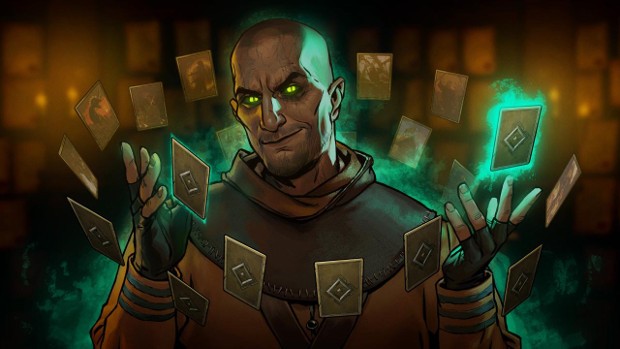 Starting today, GWENT players can now take part in the game's new Arena Mode. The new mode uses a different set of rules from other modes in the game and allows players to build their decks from cards of all playable factions. Players will also be allowed to use as many copies of a single card as they like.
Decks can consist of up to 26 cards, and will be built by choosing between four randomly selected cards at a time. The game ends when a player wins nine games, or loses three.
Participating in Arena costs Mirror Shards which can be obtained at a cost of 150 Ore or $1.99 each. Between now and March 7th all players logging into GWENT will be gifted 3 Mirror Shards to get them started.