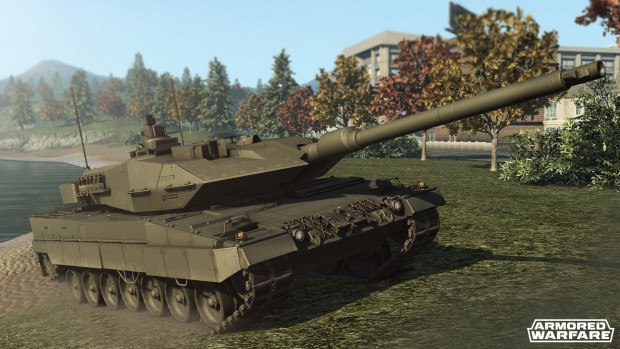 As My.com and Obsidian Entertainment finish up Early Access Test 2, it's time to look forward to what players can expect when they enter Early Access Test 3 for the upcoming free to play Armored Warfare.
The largest addition to the next phase will come in the way of Tier 8 tanks including the M1A1 Abrams, T-90, Leopard 2A5, M1128 Stryker, and more.
We do not yet have a date for the testing but if you want to try and gain access, you can visit the Armored Warfare website and sign up and hope you get lucky or buy a Founder's Pack that guarantees you access. Until then, check out the details on each new tank that will help you conquer the competition.