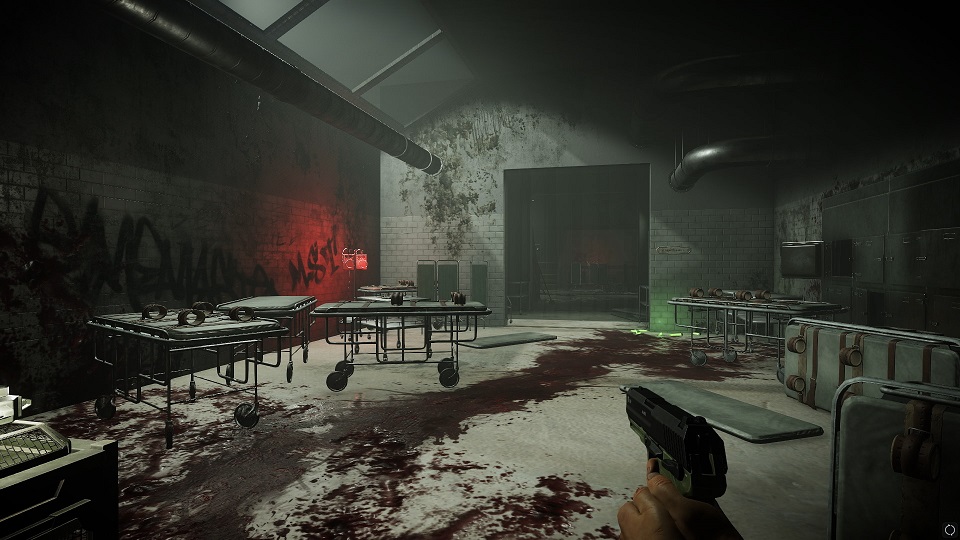 Automaton Games, the development studio behind recently free-to-play shooter/horror game Deceit and the upcoming "1,000-person battle royale" title Mavericks: Proving Ground, is closing its doors. The company, which was using Improbable's SpatialOS, entered administration — the UK equivalent of declaring bankruptcy — yesterday, according to an announcement on its website.
As a result, Mavericks' development has ceased, "due to insufficient funding," the announcement said. Deceit will continue on, it appears, as "The joint administrators are in the process of licensing the Deceit game so there will be no change in the live operation and provision of this game."
Mavericks becomes the second game using SpatialOS to be consigned to the dust bin, following Bossa Studios' Worlds Adrift, which announced its impending end back in May. It's unknown as to whether Jagex is still working with SpatialOS to create "new online experiences," as reported two years ago, but right now the struggling platform could really use a win.