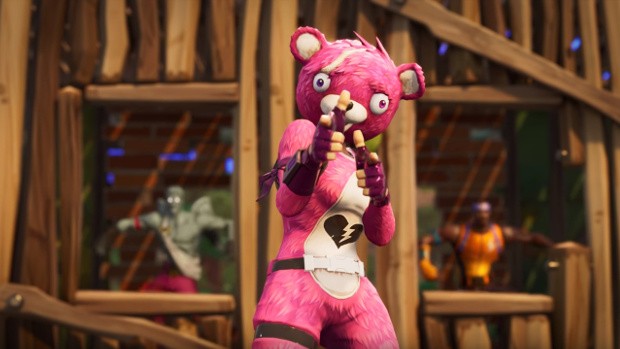 Epic Games has some serious plans for limited-time game modes in Fortnite Battle Royale. The company revealed some of these plans in a State of Development post. At that time, they teased such things as a Blitz Mode, and two team 50v50 matches. Well, it doesn't seem we've hit that just yet. Instead, the development team has dropped a similiar — but different — mode allowing players to team up in groups of twenty for an epic 5 team royal rumble.
The mode is available starting today — arriving as part of Patch v3.2. Each team will consist of five squads of four players, with all teammates being dispayed in green on the map. To make the mode more exciting, the devs have increased the chance of treasure chest and ammo box spawns.
Full details on the new mode and the update can be found in the patch notes on the Fortnite site.