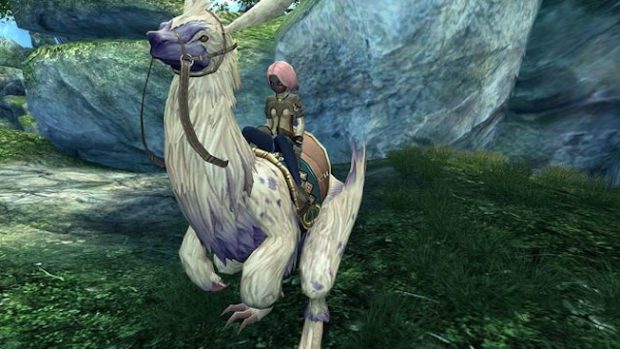 It would seem Echo of Soul had some small issues with an update intended to launch the Hide N' Seek event earlier this week. The event was intended to launch on March 17 but due to networking errors they pushed it back a day to the 18th.
These issues also resulted in some brief downtime and once everything was back up and running, the devs announced compensation for the inconvenience to players — a bundle of 100 Golden Eggs. To obtain the eggs, players will need to go to the Echo of Soul rewards page and use the code: #21006. The code will be available for 30 days, so there's time for you to tell your friends.
The EoS devs also added that the delay wasn't in any way planned and had nothing to do with gamigo. Just in case any of you were wondering.