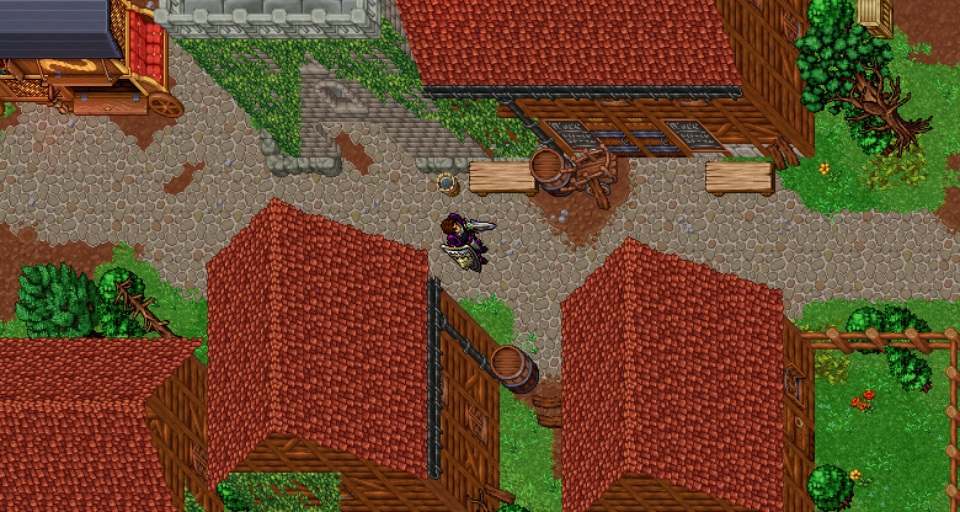 Living Phoenix Entertainment is going full speed ahead with the alpha for Ravendawn, a 2D F2P MMORPG that offers a player-driven economy and political system in an open world game. The first of five phases of alpha testing kicks off on July 27 and will be available to players who have purchased the Diamond Supporter Pack. As befits the first test, only the basics of the game will be under scrutiny — notably combat, quests, and the game's Ravencards system.
Living Phoenix says that Ravendawn offers "deep customization involving all game mechanics, so players can do what they like best, all the while experiencing freedom and fun." As you can see from the trailer below, there's a wide world to explore, with combat on both land and sea, as well as crafting, gathering, and housing.
The Diamond Supporter Pack that grants access to the alpha is available on the Ravendawn site for $118 Canadian, or about $94 USD. Lesser packs range in price from $19 CAD to $82 CAD.