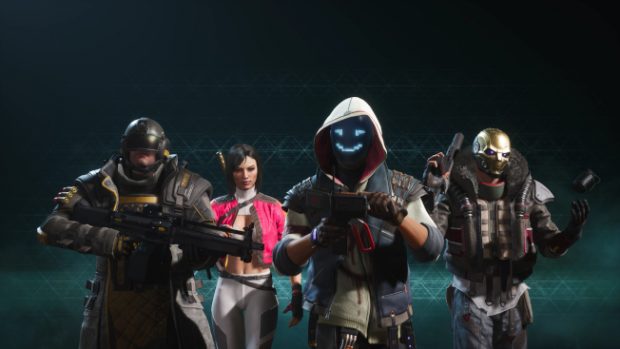 Thing's are looking pretty good for Rogue Company, Hi-Rez's new shooter. In fact, even though the game only recently entered open beta, it's already beating the player count of every other game on the company's roster. According to a tweet from Hi-Rez Co-Founder and CEO, Stewart Chisam, the game's player count has been steadily increasing with approximately 2.5 million new players since open beta kicked off.
An amendment: Today, @roguecompany had 25% more people play than yesterday, meaning 50% more people played RoCo today than have ever planned any other Hi-Rez game (SMITE, Paladins, Realm Royale) in a single day. ~2.5 million new players since OB started midday Wednesday. https://t.co/oRC9Ar8DaX

— Stewart Chisam (@schisam) October 5, 2020
Interestingly, this tweet was posted yesterday (October 4), at which point he stated that 25% more people played the game than had the day before. That number knocked the player count up to a point where it's 50% higher than Smite, Paladins, or Realm Royale on any give day. It'll be interesting to see if that number continues to increase and by how much it will continue to beat those games.