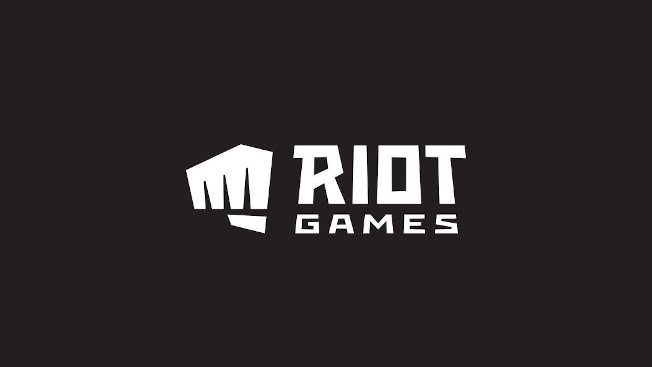 After about a year of unrest revolving around accusations of sexual harassment at Riot Games — and their efforts to handle it — it seems a few things are coming to a close.
Yesterday, Rioters Against Forced Arbitration announced via twitter that the class-action discrimination suit filed against Riot was being settled. While other arbitration is still pending, the organization is calling this move a "huge victory for women in games".
TL;DR: Class action lawsuit against Riot has been settled (other suits that went to arbitration are still pending). We believe this is a huge victory for women in games. Full text of statement from the walkout organizers here: pic.twitter.com/H9qhse35V8

— Rioters Against Forced Arbitration (@RiotersAFA) August 23, 2019
As with most settlements, this one still has a process to go through, including being approved by the judge. And, considering all the issues that have plagued Riot regarding these issues, there's likely a hell of a lot more to be done before things are settled. But, this is a step in the right direction.