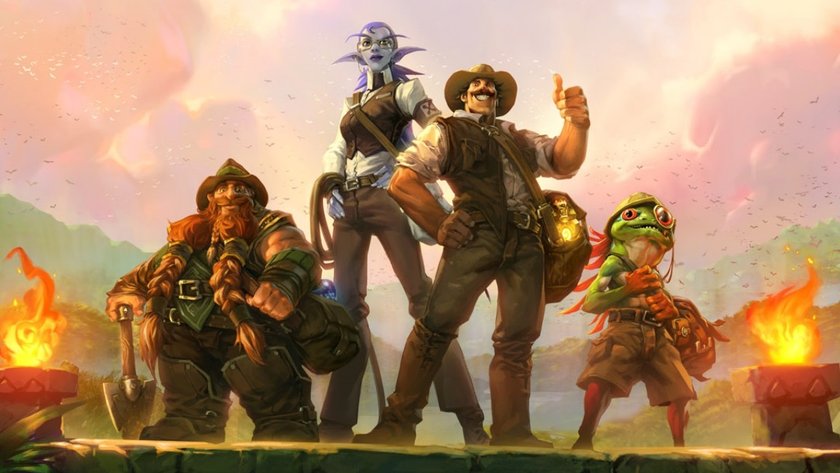 The third wing of The League of Explorers is now open and it's time to get the final piece of the Staff of Origination.
This time, the League must travel to the overgrown ruins of The Ruined City in Stranglethorn Vale. Sir Finley Mrrgglton will be your guide into this steamy, murloc and naga filled jungle. But, you'll need to find him first.
Find your guide and make your way to The Ruined City to get the final piece of the staff — the Pearl of the Tides.
Detailed info on the new wing, bosses and cards is available on the Hearthstone site.