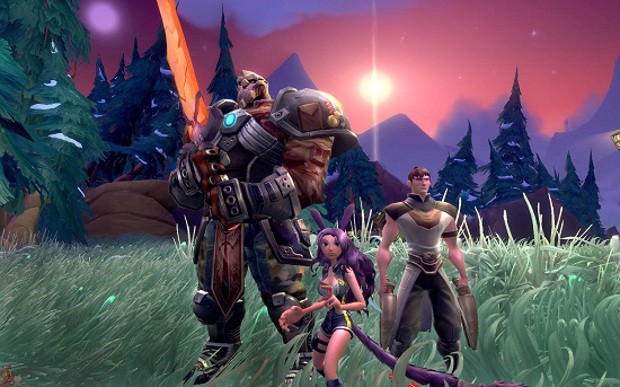 Yet another WildStar staffer has left the team. Lead Writer Cory J. Herndon announced today, following the exit of Mike Donatelli and Chris Behrens, that he too would be leaving the company.
The news came via his Twitter account, where he discussed his post-Carbine plans.
(Business) day one of my post-Carbine era. Think I'll start with editing some VO samples and preparing for phone interviews.

— Cory J. Herndon (@HernCo) May 16, 2016
What impact these departures will have on the game remains to be seen. In the meantime, Carbine is carrying on with its plans for the upcoming launch on Steam.