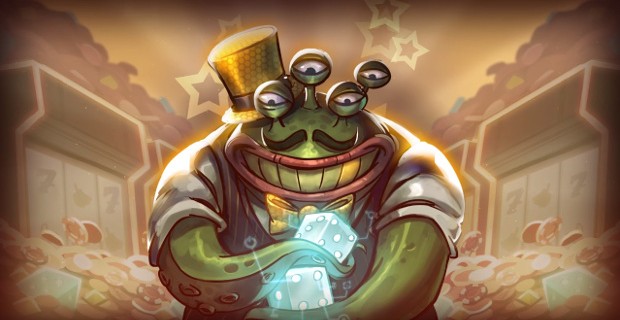 Awesomenauts' new circus-themed update adds some sweet new content for existing players and provides new players with features to make acclimating to the game easier….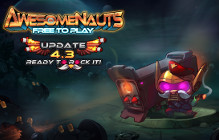 Awesomenauts is turning 5 and — coincidentally or not — Ronimo Games has a new update for the occasion. Titled 4.3: Ready to Rock It!,…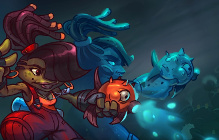 As of today, Awesomenauts 4.1: Dawn of the Renegades is available on Steam. The first content update since the game's free-to-play transition, 4.1 introduces gameplay…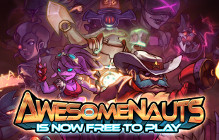 The 2D side-scrolling MOBA, Awesomenauts is officially available to download for free via Steam as of today. The launch follows a month long Closed Beta…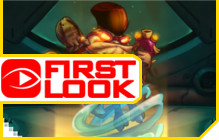 Take to your drop pod and engage in 3v3 platforming MOBA battle in Awesomenauts, joining the ranks of free-to-play titles on May 24th. Mixing MOBA…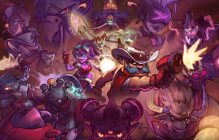 Ronimo Games' 2D side-scrolling MOBA AwesomeNauts is going free-to-play. On May 24th — when Update 4.0 lands — the game will open up to everyone….