Home
Tags
Valiance Online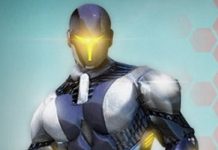 We haven't talked whole lot about indie superhero MMORPG Valiance Online much since its free-to-play announcement four years ago. It's been in a closed...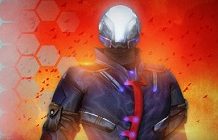 It's not exactly City of Heroes, but SilverHelm Studios' futuristic superhero MMORPG Valiance Online is definitely looking to tap into that same aesthetic and...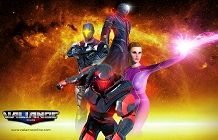 Valiance Online is a free-to-play superhero MMORPG set in the 22nd century and offering players the chance to live out their superhero or supervillain fantasies in a futuristic city.