BombLive: Streaming LIVE!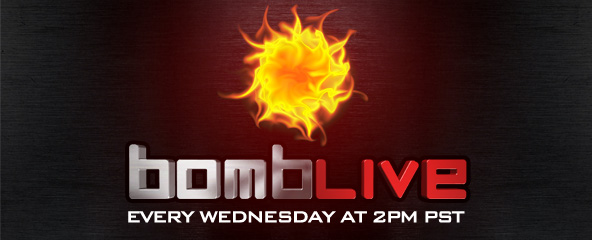 As the title suggests, we will launch a livestreamed episode every Wednesday at 2PM PST. Interested viewers can check out our official Live Stream page twitch.tv/mmobomb and interact with the hosts during the show, you can even join the host at times in-game! Follow us now so you don´t miss the show! Hope to see you there! And bring your friends!
---
Watch Next
Kings Road First Look
Kings Road is a 3D browser MMO that features hack and slash style combat.
By Michael Dunaway - 10 years ago
You May Enjoy