9 Tips And Tricks For Wayfinder That You May Not Know About
The game does a poor job of explaining to players several important features.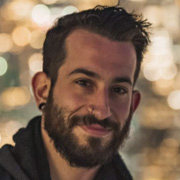 By
Matthew D'Onofrio
, News Editor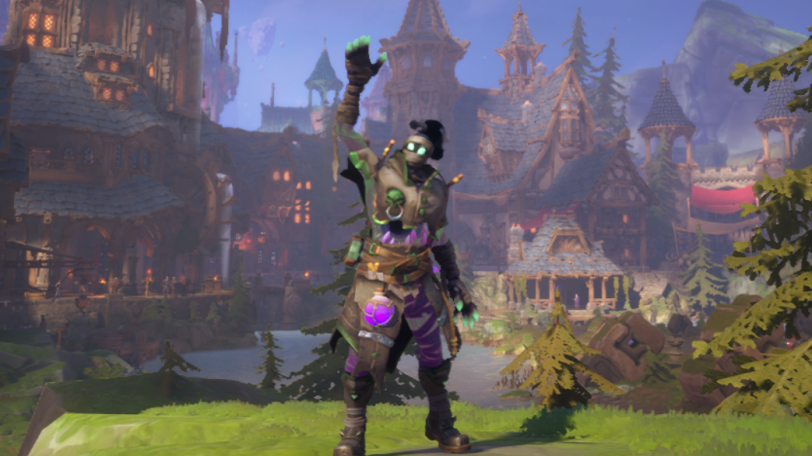 Your resident Wayfinder is here to provide you with some helpful tips and invaluable tricks while the looting game is still in Early Access. Since the game doesn't do a great job explaining some things, here's some additional advice for your journey into the Gloom!
Consumables: If you talk to Venge, he'll give you the option to craft consumables. These are potions that give temporary buffs. You can equip two at a time. As of right now, the potions are unlimited, even though it doesn't seem that way. You just refill them like you do your Health Flask. So make the best two in accordance to your build and use them freely (until it may or may not get patched, that is).
Weapon Crafting: At the Arsenal, you can check the required materials for a desired weapon or weapon part by pressing "F" (or whatever you interact key is bound to) when looking at it. The game will also indicate where and from which events these materials can be obtained. To be fair, this IS shown on the UI, but the game doesn't point it out specifically and it's damn useful.
Affinity: While not intended, right now you only get 29 points to add into Instinct, Discipline, and Focus. That means you must spend them wisely, since only one can be maxed. It's also worth noting that your character unlocks a special perk at Level 5 in any of the three, and then another at Level 15 (the max). And unlike Abilities, Affinity cannot be reset yet. (Both features will be fixed, sooner or later).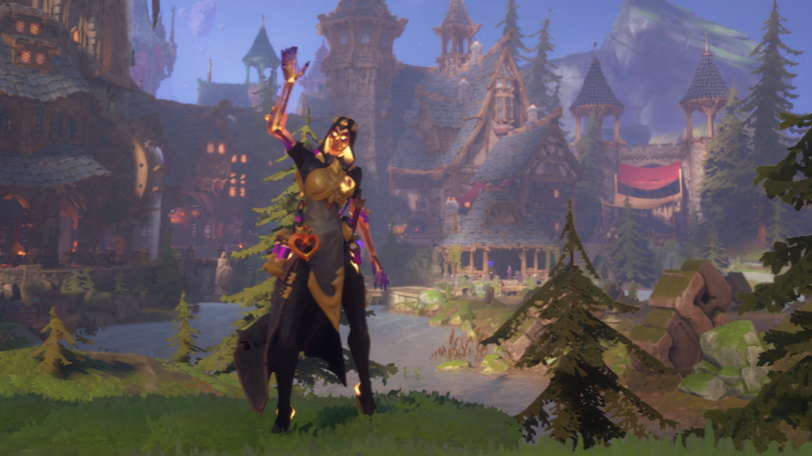 Weapon Mastery: In the Mastery section on the character screen, you have three options to further customize your character's build. These choices are different between Sword and Shield, Two-Handed Weapons, Guns, and Dual Daggers. Using a weapon will progress its respective mastery. As you reach specific milestones with your upgrades, you'll unlock passive abilities that further boost your weapon mastery. Then you pick one of three inside that weapon mastery to activate.
Artifacts: There are a couple of rare items that drop from bosses called Artifacts. You place them in your house. Afterwards, go to the character screen and at the bottom there's an option to Manage Artifacts. Here, you must activate each manually to gain their permanent effect.
Weapon Passive: In addition to the character/archetype passive abilities, there's ones for weapons too. (This is in addition to its active ability.) At the bottom of the Abilities section in your character screen, you can read all about the weapon passives, in addition to your innate ones. Each sub-class varies.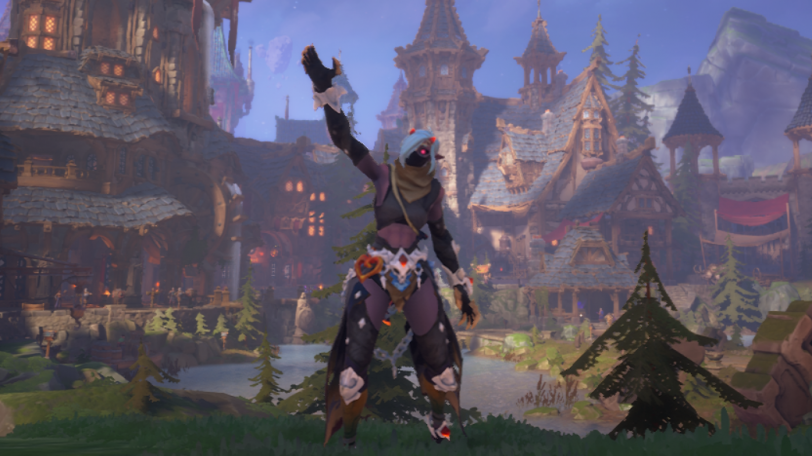 Power Level: The more difficult the dungeon, the better the experience and gold you earn inside. Therefore, the higher the Sphere, the greater the loot. And while Imbuements don't impact either, specific ones can make certain events or items appear.
Weapon Skins: In the Shop, you will sometimes notice weapon skins available for purchase. They are tied to a specific sub-class. However, the weapons you buy (with in-game money) and craft are also skins. For example, I can make my Night's Edge Dual Daggers look like the Slicer & Dicer, or the Harvest Moon. So if you like the way a weapon looks but dislike its stats or ability, you can mask your preferred weapon with it.
Helper Coins: At the Gloomsphere, you can join the Helper Queue via the top right corner. Completing Lost Zones or Hunts this way will earn you Helper Coins. These can be exchanged through Wolf in the tavern. Right now, only Gloomstones and Skeleton/Trickster Keys are available for trade. More stuff will be added, apparently. What you should know though is that the Helper Coins will overtake the loot you receive after completing an expedition, replacing any specific items earned through that particular dungeon.
I hope these tips and tricks help you out, Wayfinder!
---
About the Author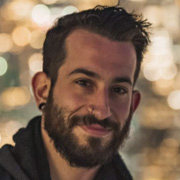 Matthew D'Onofrio
,
News Editor
Matthew "dinofries" D'Onofrio is a writer, content creator, podcaster and — most importantly — a gamer. With such a strong passion for video games and a severe case of FOMO, it's no surprise he always has his finger on the pulse of the gaming world. On the rare occasion Matt's away from a screen, you'll find him strumming away on his acoustic guitar or taking care of his cat Totoro.
---
Read Next
You May Enjoy