Brawl For All: Talking Trove's PvP Update With Trion Worlds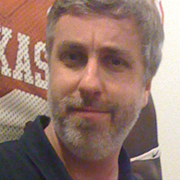 By
Jason Winter
, News Editor
Battle to the death in Trove's latest update, the Battleverse, which goes live today brings PvP arenas to the game! Like everything in Trove, it's totally customizable, and there's no limit to what kind of crazy arena designs people will come up with. Well, technically, there is a limit, but it's very large.
I had the chance to speak with Trove's main man, Andrew Krausnick, about this delicious, destructive update, asking him all the important questions, such as level scaling, arena size, and how I could get chickens to fight for me.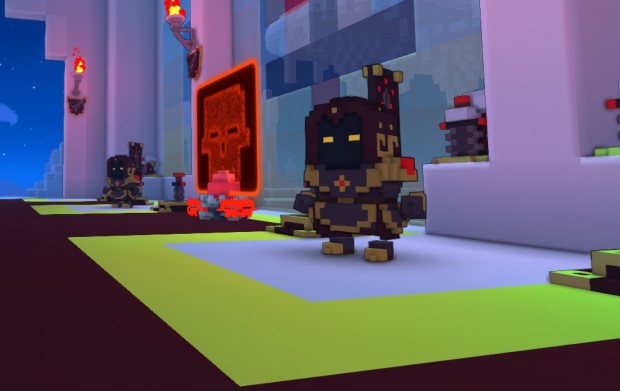 A banner day
"The way we started developing this was we turned in PvP and said, 'Let's take this straight-up game that we have, turn on PvP and fight each other, and see what's awesome about it and see what's broken about it,'" Krausnick said.
Obviously everything was awesome, right? Oh, wait. "Something we found pretty quick was that we have this rechargeable health flask that you can use, and we've got a lot of adventure power, and those things didn't translate super-well into PvP. So we added a new equipment slot to PvP, a banner slot – like a samurai flag – that gives you these power-up powers you can use in PvP. It gives you some stats and it gives you some different powers.
"So if you want to be the guy who summons battle chickens to support you, you get that banner. If you want to be the guy who runs really well, you get the speed banner. If you want to be the guy who can take the hits, you get that banner and pick up those power-ups while you're playing the match. So by removing that healing potion and putting this in, we added additional customization and something that felt more about PvP. But you're still playing the same classes, which is something that was really important to us." The banners are only usable in PvP, but you can unlock mounts that let you fly them proudly in the real world.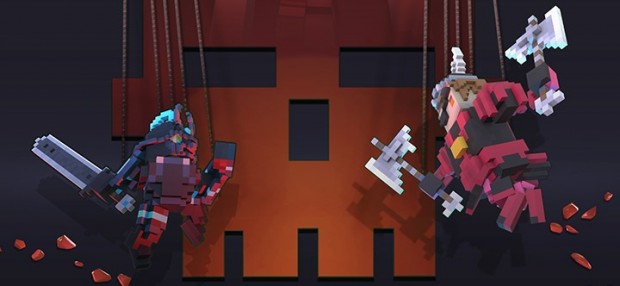 Fast and friendly
The battles themselves are five-on-five fights, where the object is to capture the opposing team's flag and return it to your base as many times as possible within a five-minute match.
As with most things Trove, a primary goal of battle arenas is for the content to be created by the players. "We want people to be able to make stuff and then have it exist in some fashion in the game right after they make it," Krausnick told us. "Players can do that in their Club Worlds, the personal worlds that they're making, they can build these arenas.
"The other thing we wanted to make sure is that we didn't create a toxic community. We made it something that would be a fun experience, that felt Trove-y. It's a capture-the-flag mode, with random power-ups, and they only last five minutes. So it did a few things by doing that. One, you don't get so upset if you lose. You play a five-minute match, you lose, you win, you have fun, you play another one. Then we wanted it to use all the abilities and action combat of Trove itself. Using that, it made for a really fast, really exciting match, and we're really happy with it."
It doesn't hurt that you'll be able to play with your friends, too, no matter what your relative levels. The game will level-scale players, with the only issue being whether all of your abilities are unlocked, which happens by the time you reach level five. There is a little competitive difference – as Krausnick put it, the basic banner might give +10% damage while the rarest gives +15% – but it's not a huge factor.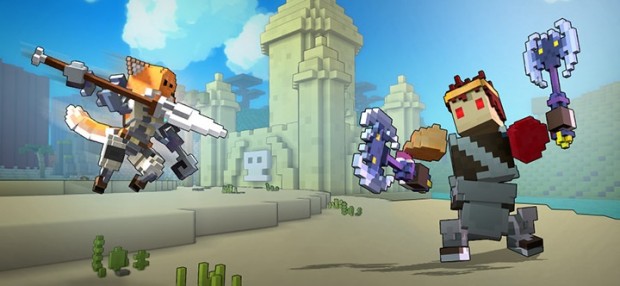 Bigger is (sometimes) better
So about building your arena... exactly how much can players do? "There are what we call tagged blocks – spawn points, flag points, capture points, power-up locations – and what you'll do is go to your Club World and craft these blocks, and you can place them down. Once you've done that, you'll take a portal, put it down there, and anyone who enters that portal gets added to a matchmaking queue for your map. As people play those, we're also going to have a way to export that map and go through our usual vetting process, and add that to our Quick Play." These special blocks don't consume much in the way of resources, as Krausnick wants people spending their time building their arenas rather than gathering resources.
As for the future, of course there's more planned than just the current capture-the-flag mode. "The way we're going to do those is to try them out in those custom arenas. As usual, the custom, 'Wild West' parts of our game is where we get to try out fun things. Once those get proven out and once those get traction, we'll put them in front of everyone."
As Krausnick went on about one arena someone had made that include pirate ships, cannons, and magriders, I interrupted him to ask just how big an arena could get. His reply: "Huge. Dauntingly large. We actually had to add sort of a bull's-eye building area for people, to sort of say, if you want to build a smaller map, you can just build in this area. Medium map, go to the darker grey, and then you can all the way out to the black border if you really want to just be ambitious."
Be ambitious, Trove players. Be ambitious.
---
About the Author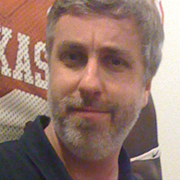 Jason Winter
,
News Editor
Jason Winter is a veteran gaming journalist, he brings a wide range of experience to MMOBomb, including two years with Beckett Media where he served as the editor of the leading gaming magazine Massive Online Gamer. He has also written professionally for several gaming websites.
---
Read Next
You May Enjoy