Breaking From Typical MMORPGs: Looking Back At Broken Ranks One Year Later
A lot can change in a year, but has Broken Ranks hit its stride yet?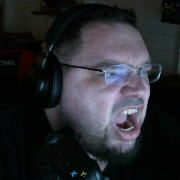 By
Troy Blackburn
, News Editor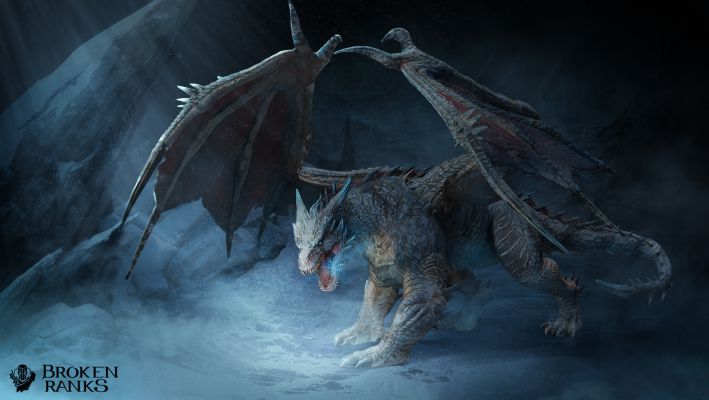 If you've been craving something different in the MMORPG genre, Broken Ranks could be the game you've been looking for. With its unique turn-based combat system and atmospheric RPG world inspired by the likes of Baldur's Gate, Broken Ranks brings a unique spin to the MMORPG landscape.
I've enjoyed quite a bit of time in Broken Ranks and it continues to be a game I jump into from time-to-time when all the other MMOs out there begin to all feel alike. It's a refreshing romp through a new world from a new perspective with plenty of content to keep me busy for hours at a time.
Broken Ranks just celebrated its one-year anniversary, and over the past year the team over at Whitemoon has been busy updating the game; adding features and content players have been asking for since launch.
One of my favorties is the Guild Lands feature, providing a plot of land players can purchase and build on. Whether you're building a Keep to increase the number of players in your guild or the Temple which provides helpful buffs to your character, the Guild Lands provides a touch of city building with the convenience of features that help throughout your journey. There are plenty of other buildings to construct and level up for bonuses and quality of life improvements.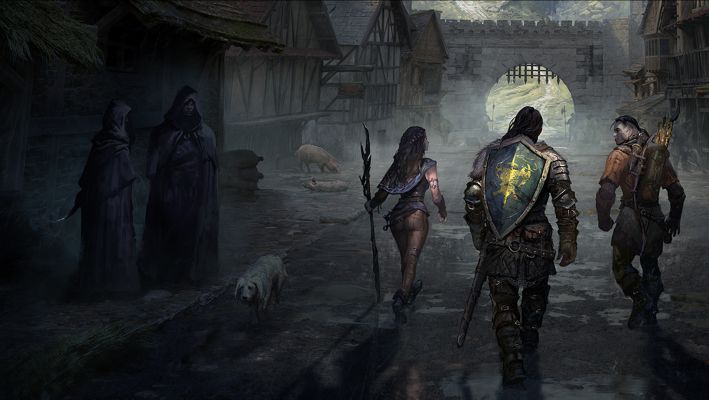 The boss encounters of Broken Ranks provide an additional challenge to the game and four new boss instances have been added to the game since launch. These boss fights are exactly what you'd expect; next-level challenging fights that test your mettle. Assemble your team and see if you have what it takes to defeat each boss in a unique turn-based combat scenario. It's the reason you've been collecting all that loot and skill points along the way, afterall.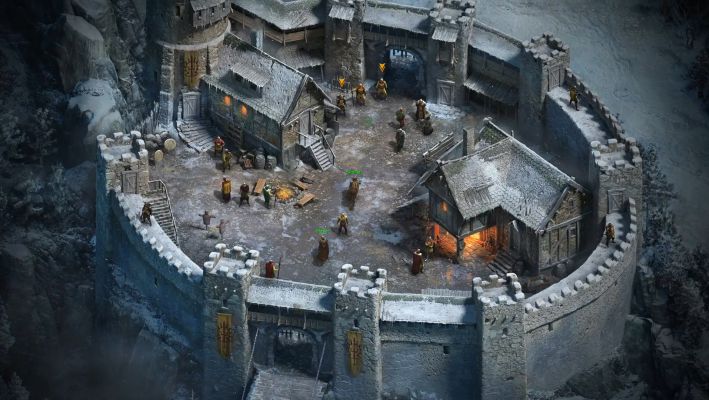 One of my favorite things to do in MMORPGs is play the economy. Making sweet stacks of gold while buying low and selling high, it offers an outlet for my obsession with harvesting and gathering. Broken Ranks now has a Marketplace to fulfill your money-making fantasies, so you can Scrooge McDuck dive into a pile of money.
The PvP system in Broken Ranks has also been revamped since launch. The game now offers three factions players can choose between, each offering daily faction taks that will vary in difficulty but focus around things such as defeating opponents, gaining points, or performing actions in a PvP area. If you're like me and prefer to PvP in MOBAs rather than MMORPGs, then you'll like the fact that PvP in Broken Ranks is optional, leaving you able to explore the world without the fear on gankings around every corner. For those that love PvP however, you now have more opportunities to engage in fights with other players and more reasons to do so.
With events revolving around Valentine's, Easter, and the Christmas season, Broken Ranks has taken huge steps over the past year towards becoming a truly feature complete MMORPG, but the team at Whitemoon isn't stopping there. More things are being worked on and added constantly. Broken Ranks has been a nice break from the typical MMORPGs out there since launch, and they continue to grow the game with positive steps forward. You can download and try one of my favorite MMORPGs for free, and see if it doesn't give you that feeling of wonder that a new MMORPG should.
---
About the Author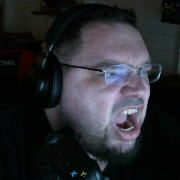 Troy Blackburn
,
News Editor
Troy "Noobfridge" Blackburn has been reporting on the video game industry for over a decade. Whether it's news, editorials, gameplay videos, or streams, Noobfridge never fails to present his honest opinion whether those hot takes prove to be popular or not.
---
Read Next
You May Enjoy