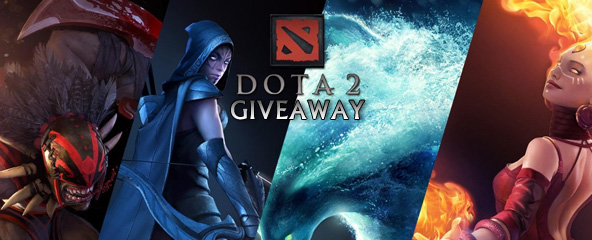 Dota 2 Beta Key Giveaway (Steam Codes)
FREE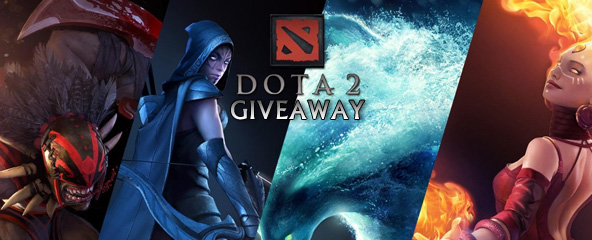 Spunkify and Radeld644 just realized they have a total of 0 steam codes to Dota 2 just waiting on someone to claim them. Well, they decided to give them away to fans. Just their way of saying thanks for your support in everything we do! We wish we had more to give away but keep in mind this isn't a official key giveaway. You are being invited as our friends, which you all are!
0 STEAM CODES LEFT!
How to get your Key:
Easy, you just need to Register on MMOBomb and follow us on the social networks like Facebook, Youtube and Twitter (if you don´t have an account for example on Twitter, it's ok), and complete the following sentence:
"I will win a Dota 2 Steam code because... "
Leave your sentence in the comments below, please don´t forget to include your steam name. Spunkify and Radeld644 will review the comments as they are posted and select 10 winners on January 25th. Winners will be contacted via Steam (so please don´t forget to add your Steam name). The winners list will be posted below so everyone can see who won.
Dota 2 First Impressions video:
Lucky Winners:
- Aceqe
- seanindiana
- Ahleksi
- derwalzer
- knightmau5
- AUDIOSTORM
- greenhades
- Kira
- Ahleksi
- arcane44
More Giveaways:
Games You May Like