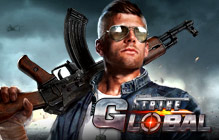 Global Strike Gift Pack Giveaway (worth $8)
FREE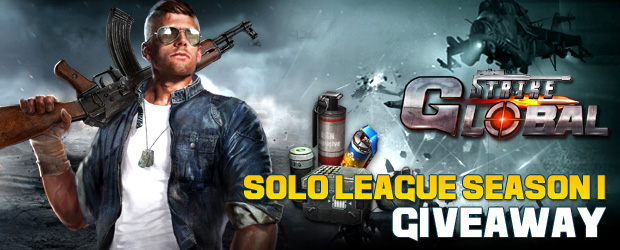 MMOBomb have partnered with NGames Interactive to bring our members a gift pack (worth $8) for Global Strike. To get your code key you just need to click on the button below. Get your key now while supplies last!
[popup url="https://www.mmobomb.com/keygen/generate.php?str=WUxsRGIzNzFpNlJFSzJuMFpzdXE2Zz09&get=1 " height="300" width="300" scrollbars="yes" alt="popup"]Get your key[/popup]

Global Strike is a plugin-free, fully 3D browser-based shooter inspired by the classic era of FPS gaming.
How to get and use your Key:
Please read and follow the instructions bellow:
1. Log in to your MMOBomb account to get your key. If you don't have one, register for free HERE.
2. Click on the big yelow button at the top, and copy your key. The key will be temporarily saved for you, so you can go back to this page later and get your key back.
3. Go HERE and login to your account. If you don't have an account yet, please click on "Sign Up" on the upper right corner to create a new account.
4. Click on GLOBAL STRIKE and select GAME START.
5. Find Warehouse in the game, click on Warehouse, and then click Redeem CDkey.
6. Paste your Code in the input box and click OK. The gift will be delivered to your Warehouse right away.
7. Make sure you never miss a giveaway, follow our updates via Facebook, Twitter!
8. That's it, enjoy!
This code contains the following items:
● AR15-S * 24hours
● Grenade Bag * 24 hours
● C4 Pliers * 24hours
Note:
1. Each account can only claim 1 code for each Media Pack.
2. Codes are to be redeemed in game.
3. Each code can only be used once.
Global Strike Trailer:
Need Help?
Having problems with your key? Please visit our help center HERE.
More Giveaways:
Games You May Like