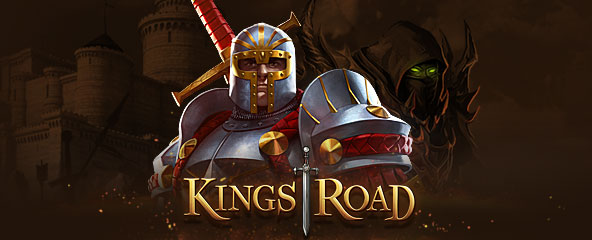 KingsRoad Free Items Giveaway
FREE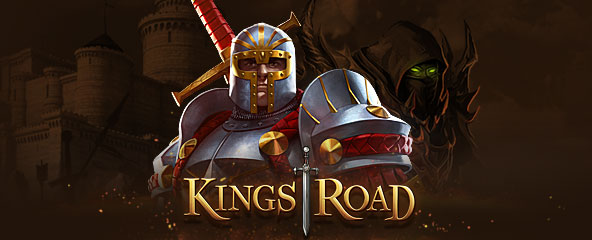 MMOBomb and Rumble Entertainment have teamed up to give our users free in-game items for KingsRoad. This gift pack will help to make your journey of adventure as easy as possible! To get your code key you just need to click on the button below.
Now in open beta, KingsRoad combines the epic scope of traditional RPGs with the easy access offered by browser-based gaming.
How to get and use your Key:
1. Log in to your MMOBomb account to get your key. If you don't have one, register for free HERE.
2. Copy and paste your key to a safe place as you may not be able to retrieve it once closing your browser.
3. After getting your key, simply paste it in the navigation bar and press "enter", then create a game account and enjoy the free items!
4. Make sure you never miss a giveaway, follow our updates via Facebook, Twitter!
5. Have fun!
The Key Includes:
- 5,000 Gold
- 3 Healing Potions (restores 100% of health)
- 1 Rage Potion (increases critical hit chance for 30 minutes)
KingsRoad Gameplay Video:
More Giveaways:
Games You May Like