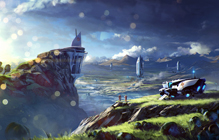 The Last Frontier Alpha Access Giveaway (More Keys)
FREE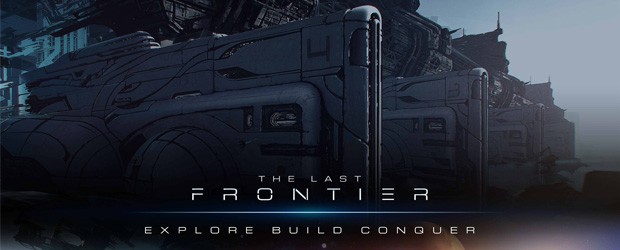 Exidium Corporation has reached out to MMOBomb.com to recruit new explorers to their space exploration and excavation missions. To get your code key you just need to click on the button below. Get your key now while supplies last!
Exidium Corporation is an industrial and research consortium focusing on space exploration and planetary excavation. Leader in its field, the corporation has become the reference for outer space expatriations, colonization, environment analysis and indigenous threat control. Interested in making your fortune? Click here or here for more information.
More gifts? Follow us to unlock more giveaways!:
How to get and use your Key:
1. Log in to your MMOBomb account to get your key. If you don't have one, register for free HERE.
2. Click on the big yellow button at the top. Copy and paste your key to a safe place as you may not be able to retrieve it once closing your browser.
3. Connect to Exidium's Portal.
4. Click Register Now
5. Create your profile and enter your key.
6. Make sure you never miss a giveaway, follow our updates via Facebook, Twitter!
7. Enjoy the game! Have Fun!
This code contains the following items:
⦁ The Last Frontier Alpha Access (Starts June 15th, 2016)
Featured Video
Note:
1. Each code can be redeem just once and each person cannot redeem more than one of these codes.
Need Help?
Having problems with your key? Please visit our help center HERE.
More Giveaways:
Games You May Like