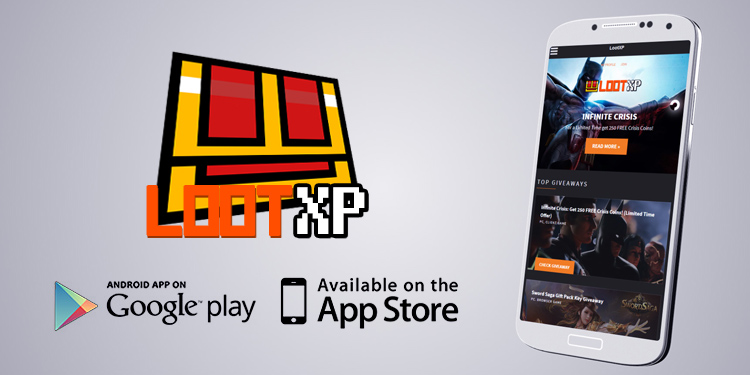 LootXP App: More giveaways straight to your phone!
FREE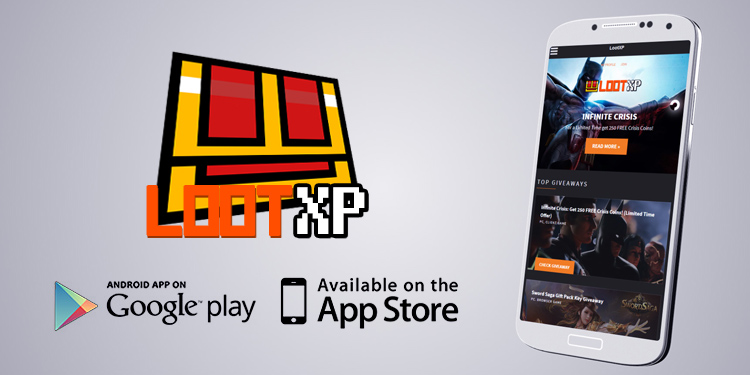 Our friends at LootXP.com just launched their LootXP App via App Store and Google Play that brings you all the giveaways your greedy heart desires! The app is totally free!


Instructions:
1. Visit the LootXP offical site HERE, register and follow the instructions.
2. Visit the official LootXP App Store page or Google Play and download the mobile app.
3. That's it, enjoy! Happy Looting!
Notes:
Don't forget to rate the LootXP app, they will appreciate your feedback!
More Giveaways:
Games You May Like