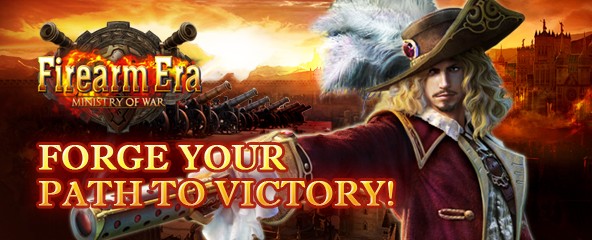 Ministry of War Gift Package Giveaway (Worth $50)
FREE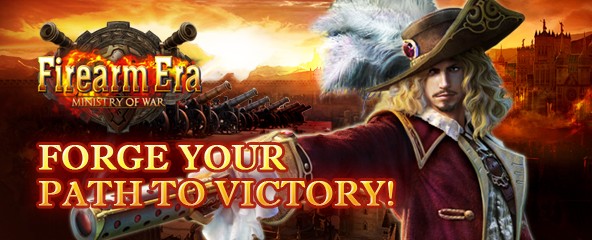 MMOBomb and Snail Games have teamed up to give our users free in-game items for Ministry of War. This gift pack will help to make your journey of adventure as easy as possible! To get your code key you just need to click on the button below.
Firearm Era is the brand new expansion for Snail's browser game Ministry of War. Players may choose between China, Rome, Egypt, and Persia to expand their territories with military, cultural, and economic approaches to conquering the world!
How to get and use your Key:
1. Log in to your MMOBomb account to get your key. If you don't have one, register for free HERE.
2. Copy and paste your key to a safe place as you may not be able to retrieve it once closing your browser.
3. If you are not a current player register for a MoW account.
4. Log into the latest server #38: Revolution to create your character.
5. Open this link and login on the top of this page
6. Input the gift code, choose the correct server and click OBTAIN button
7. Login game to check to receive your gift (Gift Item will be delivered via in-game mail).
8. Make sure you never miss a giveaway, follow our updates via Facebook, Twitter!
9. Have fun!
The Key Includes:
- Purple Hero Card
Quantity 1
Use this card to obtain a purple hero of highest quality in the game. With a purple hero, it will be much easier to conquer the game world.
- Platinum Treasure Box
Quantity 3
Platinum Treasure Box" includes equipment and items, open it for a chance to get: Gem of Fortune, Untouchable, Refined Gold Gem, Level 80 Purple Equipments (including weapon), Pet Card: Wolf King Banehollow. Use "Platinum Key" to open.
- Platinum Key
Quantity 3
A mysterious Platinum Key. It radiates with a strange power. It can only be used to open a "Platinum Treasure Box".
- Lvl 50 Purple Gear Box
Quantity 3
Contains one piece of armor or accessories randomly selected from the Lvl 50 Gear Sets. Heroes with multiple pieces equipped from the same Set will receive special bonuses for their Troops. After using item, a new message will arrive in your Mail with the Gear attached.
Ministry of War: Firearm Era Trailer:
More Giveaways:
Games You May Like