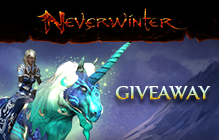 Neverwinter Cloaked Ascendancy Unicorn Mount Giveaway (PS4 & XBox One Only)
FREE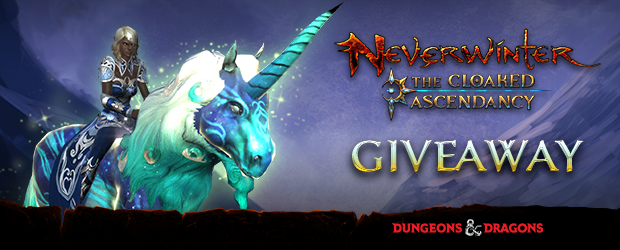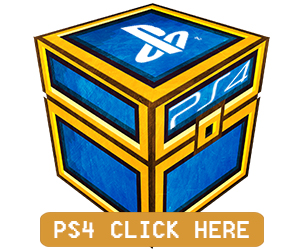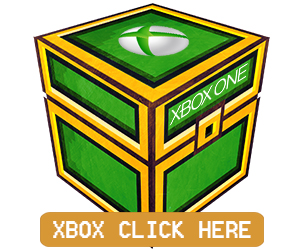 In celebration of Neverwinter: The Cloaked Ascendancy's launch on consoles MMOBomb is partnering with Perfect World Entertainment and Cryptic Studios to give 50 lucky winners (25 for PS4 users, and 25 for XBox One users) Unicorn mounts themed after the latest expansion.
How to get a Code:
1. It´s easy, you just need to Register on MMOBomb and submit your email below to get free alerts on upcoming giveaways, we promise not to spam and, of course, you can always "unsubscribe" at any time! If you already follow MMOBomb giveaways via email you can skip step 1 and 2.
2. Check your email and locate the confirmation email. Click on the Confirmation Link in the Email to Complete Your Sign Up.
3. Select you console (PS4 or Xbox One) and complete the steps to enter in the giveaway.
4. We'll select the 50 lucky MMOBombers on April 27, we'll be picking and notifying the winners via email, so please use a valid e-mail and check your accounts.
This code contains the following items:
• One of either a Blue (PS4) or a Green Unicorn Mount (Xbox One)
Notes:
1. Codes are limited to one use per account.
2. All codes expire December 31, 2017.
About:
Neverwinter is an action MMORPG based on the acclaimed Dungeons and Dragons universe. In Neverwinter you take on the role as a mighty hero who must set out to protect the lands of Neverwinter from those who conspire to see it destroyed. Fight through creepy monasteries, search in the bowels of the earth for dwarven treasure, or investigate a mysterious castle.
More Giveaways:
Games You May Like