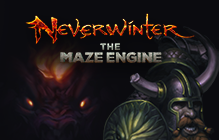 Neverwinter: The Maze Engine Giveaway
FREE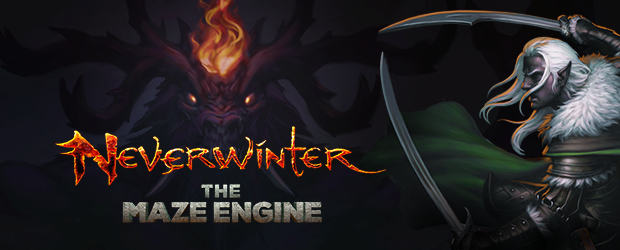 Share if you like this giveaway!
Neverwinter: The Maze Engine is now live! To celebrate the expansion's new Mounts System, MMOBomb is teaming up with Perfect World Entertainment and Cryptic Studios to give away free rare Howler mounts for Neverwinter on PC. Redeem your code to claim yours today.
How to get a Code:
1. It´s easy, you just need to Register on MMOBomb and submit your email below to get free alerts on upcoming giveaways, we promise not to spam and, of course, you can always "unsubscribe" at any time! If you already follow MMOBomb giveaways via email you can skip step 1 and 2.
2. Check your email and locate the confirmation email. Click on the Confirmation Link in the Email to Complete Your Sign Up.
3. Complete the following sentence: "I want the rare mount because... ". Leave your sentence in the comments below, please make sure you use the email address you signed up for MMOBomb with. This is really important, if you do it with another email you won't be eligible to receive your prize.
We'll select the 50 lucky MMOBombers on Martch 31, 2016, we'll be picking and notifying the winners via email, so please use a valid e-mail and check your accounts.
Share if you like this giveaway!
This code contains the following items: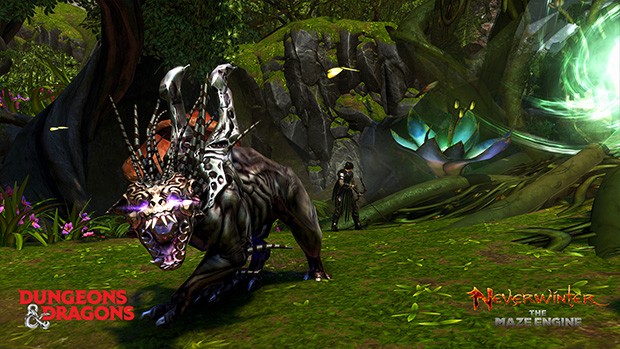 • Rare Mount (Blue)
• Increases movement speed by 80%
• Includes 3 Insignia Slots
- Crescent
- Barbed
- Enlightened
Notes:
1. All codes expire June 30, 2016.
2. This mount is Bind on Pickup, and can only be claimed once. Codes are consumed upon redemption.
About:
Neverwinter is a free-to-play action MMORPG that features fast-paced combat and epic dungeons. Neverwinter: The Maze Engine is now available on PC. The ninth expansion to the Dungeons & Dragons-based MMORPG continues the Underdark storyline, pitting players against powerful, new demonic threats, Baphomet and Orcus.
Learn more about The Maze Engine's new Mounts System: http://www.arcgames.com/en/games/neverwinter/news/detail/9805983-developer-blog%3A-a-stable-of-insignias
More Giveaways:
Games You May Like