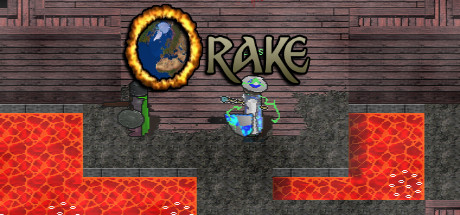 Orake Gift key Giveaway (More Keys)
FREE
MMObomb.com and Candycane Games have partnered up to bring you free gift keys for Orake.
Each key contains a really powerful item, the Throwing Spear gloves, these gloves let you throw Spear's at enemies, and also have unlimited ammo!!
Complete 4 easy steps only to unlock your key!
How to use your Key:
1. Follow all the steps and unlock the key.
2. Login to the Steam Platform
3. Download and launch Orake via Steam, Here
4. launch the game, press enter to open the chat box and type the following in the chat box:
/code (The key you got from MMOBOMB) example: /code 658509409
Note:
1. Each code can be redeem just once and each person cannot redeem more than one of these codes.
About:
Orake is a free to play 2D MMORPG, In Orake you can party up with your friends or make a clan.
More Giveaways:
Games You May Like