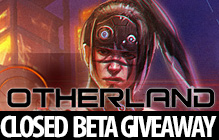 Otherland Closed Beta key Giveaway
FREE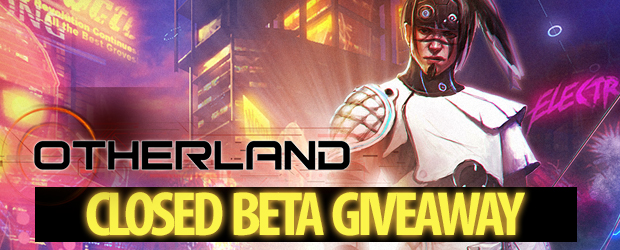 MMOBomb.com has teamed up with DRAGO entertainment to giveaway beta keys for their upcoming sci-fi MMORPG, Otherland. To get your code key you just need to click on the button below. Don't miss out!
[popup url="https://www.mmobomb.com/keygen/generate.php?str=SkFuZlJTVXdKdXUxMzduVndNNjlBQT09&get=1 " height="300" width="300" scrollbars="yes" alt="popup"]Get your key[/popup]

Otherland is a MMORPG based on the highly acclaimed novels of Tad Williams. Embark on exiting adventures in a virtual multiverse of worlds ranging from fantasy to sci-fi and beyond.
How to get and use your Key:
1. Log in to your MMOBomb account to get your key. If you don't have one, register for free HERE.
2. Click on the big yelow button at the top, and copy your key. The key will be temporarily saved for you, so you can go back to this page later and get your key back.
3. Register HERE.
4. Click on the authentification link in the registration mail
5. Fill out the informations and add your beta key on the bottom
6. Make sure you never miss a giveaway, follow our updates via Facebook, Twitter!
7. Enjoy the game! Have Fun!
Trailer:
More Giveaways:
Games You May Like