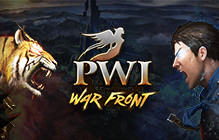 PWI: War Front Gift Pack Giveaway
FREE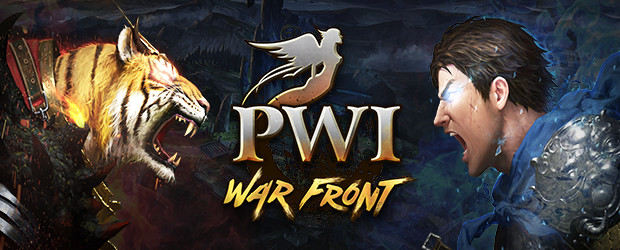 Share if you like this giveaway!
MMOBomb and Perfect World Entertainment have teamed up to host a giveaway for Perfect World International: War Front. To get one exclusive key code, you just need to follow the instructions below:
How to get a Code:
1. It´s easy, you just need to Register on MMOBomb and submit your email below to get free alerts on upcoming giveaways, we promise not to spam and, of course, you can always "unsubscribe" at any time! If you already follow MMOBomb giveaways via email you can skip step 1 and 2.
2. Check your email and locate the confirmation email. Click on the Confirmation Link in the Email to Complete Your Sign Up.
3. Complete the following sentence: "I love Perfect World International because… ". Leave your sentence in the comments below, please make sure you use the email address you signed up for MMOBomb with. This is really important, if you do it with another email you won't be eligible to receive your prize.
We'll select the 50 lucky MMOBombers on November 25, 2015, we'll be picking and notifying the winners via email, so please use a valid e-mail and check your accounts.
Share if you like this giveaway!
This code contains the following items:
PWI (PC) Celestial Vale Package – Level 95 Booster (Not usable by Nightshade race)
● Illusionary Crystal
● Basic Flyer Token
● Golden Gear Token
● Tome of Cultivation
● Geographic Map
● Teleport Stone – 20
● Gold Spirit Charm
● Gold Guardian Charm
● Training Esoterica – 10
● Teleport Incense – 20
Notes:
1. Each code can be redeem just once and each person cannot redeem more than one of these codes.
About:
Perfect World International (PWI) is a visually stunning free-to-play, massively-multiplayer, online role-playing game featuring unparalleled character customization across six races and 12 distinct classes and amazing gameplay.
More Giveaways:
Games You May Like