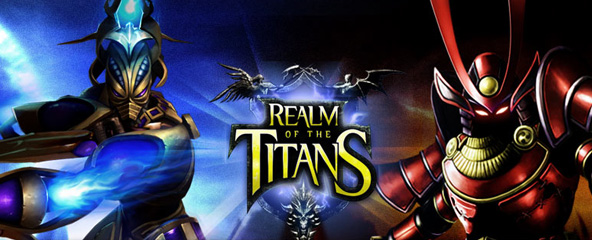 Realm of the Titans Closed Beta Key Giveaway (Plus free items)
FREE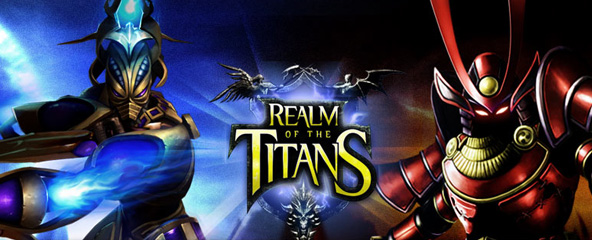 MMOBomb.com and Aeria Games are pleased to present our users with a invite to Realm of the Titans closed Beta including a package with free in-game items. To get your beta code key you just need to click on the button bellow. Don't miss out on this offer!
Realm of the Titans (RotT) is a free to play Moba game and delivers thrilling PvP gameplay inspired by a popular Warcraft 3 custom mod called Defense of the Ancients. ROTT promises new features and hours of thrilling 5v5 action for veterans and novices alike.
How to get and use your Key:
1. Log in to your MMOBomb account to get your key. If you don't have one, register for free HERE.
2. Copy and paste your key to a safe place as you may not be able to retrieve it once closing your browser.
3. Login in to the website, and install the game.
4. Press on the GAME MENU button, located on the bottom Left Corner (You can check a screen here)
5. Click on the Redeem Code button
6. Enter the code given to you, and hit Redeem.
7. Make sure you never miss a giveaway, follow our updates via Facebook, Twitter or sign up for our daily newsletter, it´s free!
8. Have Fun!
Closed Beta Package (All 7-day items)
• Champion Feng (Hero)
• Feng Exclusive Card: Activate this hero and gain the following effects: Gain extra 50% of Battle Score when winning, deducts 50% less of Battle score when losing. Choose hero 5 seconds earlier.
• Skyboard mount: Mounts can be chosen at Hero selection.
• Double EXP booster: Gain double the usual amount of Experience Points after a match.
• Double BP booster: Gain double the usual amount of Titan Soul after a natch.
Realm of the Titans Gameplay Trailer
More Giveaways:
Games You May Like