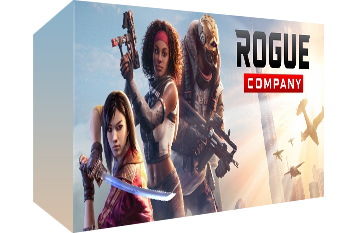 Rogue Company Access Key Giveaway (PS4, Xbox One, Switch) - NA Only
FREE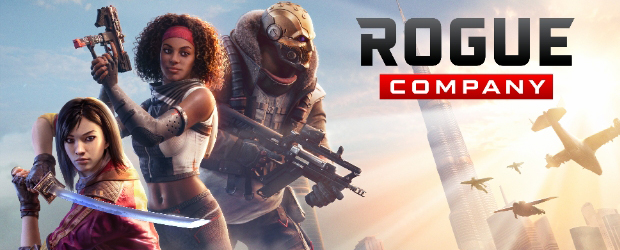 MMOBomb and Hi-Rez Studios have partnered up to score YOU an exclusive Rogue Company Access Key for Playstation 4, Xbox One and Nintendo Switch (NA Region)
To unlock your key instantly you just need to select your favorite console and complete all the steps. Grab your key NOW while supplies last!
Note:
1. North America Region Only (these keys will probably not work if you are outside that region)
How to use your Key:
PS4:
1. Open a PlayStation Network (PSN) account (or use your existing PSN account).
2. Select the PlayStation Store icon on the PS4™ system home screen.
3. On PlayStation Store, select 'Redeem Codes' at the bottom of the menu.
4. Enter the code and select 'Continue' on the dialog box.
5. Select 'Confirm' to accept the Trial Code Terms of Service.
6. Select 'Continue' to complete code redemption.
Xbox One:
1. Open the Home menu on your Xbox One console.
2. Press RB four times to arrive at the Store tab
3. Select the Use a code tile and Enter your code using the on-screen keyboard.
5. Press the Menu button and select Confirm to add the product to your account.
Nintendo Switch:
1. Select "Nintendo eShop" on the HOME Menu to launch Nintendo eShop.
2. Select the account you want to use. Select "Redeem Code" on the left side of the screen.
3. Enter the 16-character download code.
4. Select "Confirm". The software will begin downloading once the code is confirmed.
About:
Rogue Company just launched early access worldwide on Nintendo Switch™, PC via Epic Games Store, PlayStation®4 and Xbox One®. Playable with cross-play and cross-save on all platforms, Rogue Company delivers action, tactics and a whole lot of attitude. This early version of Rogue Company gives players exclusive access to Rogue Company's energetic gameplay and third-person, action movie flair before the full game launches later this year. It's time to... Save the day. Look good. Get paid.
More Giveaways:
Games You May Like