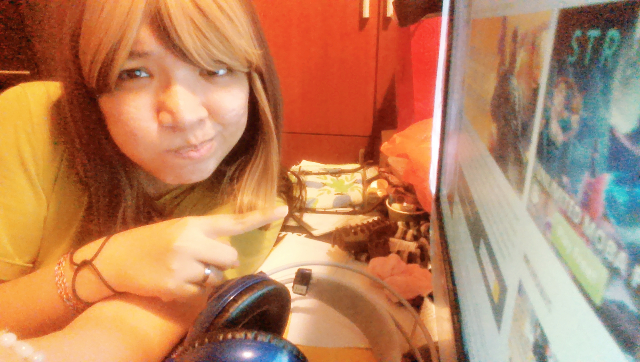 Send a Pic and Get Steam Games Giveaway: Winners and Pics Announced!!!
FREE
We would like to thanks all the participants for their great pictures. The Games are on the way, so if you won keep an eye on your email. For those, that did not managed to win anything this time, don't feel bad because more giveaways and contests are coming. We promise!
Stay tuned. We are going to release a new contest very soon and this time will be... hum.... well just leave your email address below and you will get it soon in your email!
[gallery link="file" columns="2" ids="44568,44569,44570,44571,44572,44573,44574"]
More Giveaways:
Games You May Like