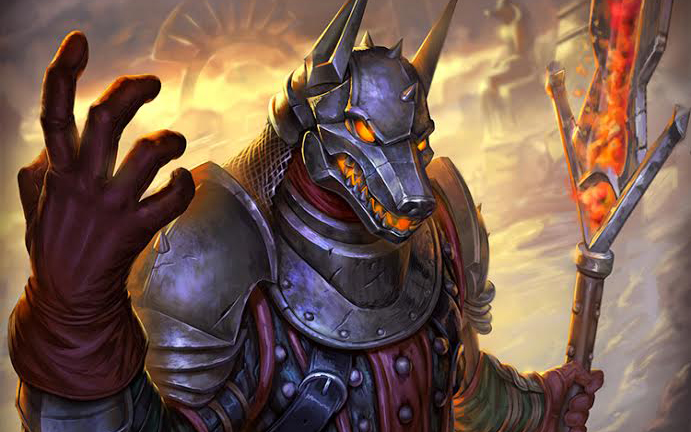 SMITE Cu Chulainn and Camazotz Giveaway (with Skins!)
FREE
Hi-Rez Studios and MMOBomb.com are teaming up with another God and skins giveaway for 26 of our lucky readers!
This time, we're giving away 13 codes to unlock Cu Chulainn and the Hound of Ulster and another 13 codes that unlock Camazotz and the Xibalba's Shadow skin. Each winner will randomly receive 1 or the other (no picking, sorry!) To enter in the giveaway you just need to complete the easy steps on the top!
We'll select the 26 lucky MMOBombers on June 28, 2017, we'll be picking and notifying the winners via email, so please use a valid e-mail and check your accounts.
How to win a Key?
You must complete the actions on the top of the page. Hint: Get more entries by completing all of the actions!
How to redeem your reward:
Simply log in to SMITE, visit the store and click the "Redeem" tab. Follow the remaining on screen instructions.
This reward contains the following items:
1 code per winner containing either Cu Chulainn and the Hound of Ulster OR Camazotz and the Xibalba's Shadow skin
Featured Video
Note:
1. Each code can be redeem just once and each person cannot redeem more than one of these codes.
About:
SMITE is a third person MOBA published by Hi-Rez Studios. Unlike other MOBAs, SMITE places the camera in a third person perspective behind the god. This allows for a unique playing experience since a player can only view what is in front of them, allowing an enemy to sneak up from behind for a gank. Players must also use the mouse to manually aim all their abilities and auto attacks.
More Giveaways:
Games You May Like