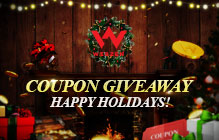 Webzen Christmas Gift Pack Giveaway
FREE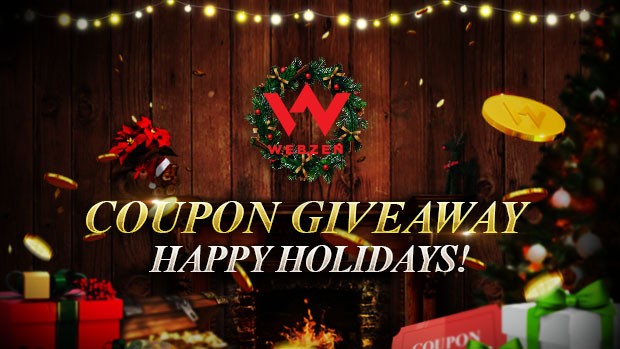 MMOBomb.com and Webzen have teamed up to ring in the holidays with keys that give players a gift pack FULL of goodies in one of four different games. Players can choose to redeem their keys in C9, FLYFF, Rappelz, or MU Online. To get your code key you just need to click on the button below. Get your key now while supplies last!
These keys can only be redeemed in one game per account so don't get greedy thinking you can snag 4 keys and use one in each game as these codes are limited to one per ACCOUNT. To check out the in-game events in each of these Webzen titles, make sure to visit the Webzen Holiday page.
How to get and use your Key:
1. Log in to your MMOBomb forum account to get your key. If you don't have one, register for free HERE.
2. Click on the big yellow button at the top. Copy and paste your key to a safe place as you may not be able to retrieve it once closing your browser.
3. Go to the Webzen Coupon page, login to you Webzen account and enter your code.
4. Select the game, server, and character you want you gift pack to go to.
5. Log into that game and character and sort through the goodies you just gained!
6. Make sure you never miss a giveaway, follow our updates via Facebook, Twitter!
7. Enjoy the game! Have Fun!
This code contains the following items:
⦁ A gift bag FULL of in-game items for FLYFF, C9, MU Online, or Rappelz
Featured Video
Note:
1. Each code can be redeem just once and each person cannot redeem more than one of these codes.
2. Codes must be used on a Webzen account
3. Codes expire February 27th, 2017
Need Help?
Having problems with your key? Please visit our help center HERE.
More Giveaways:
Games You May Like