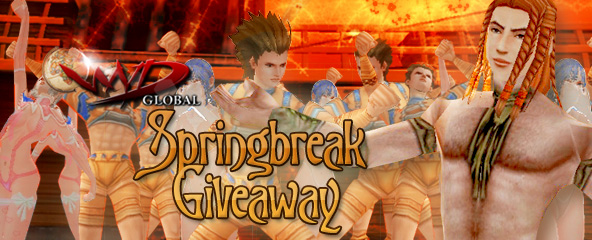 With Your Destiny Item Key Giveaway (worth 8.4$)
FREE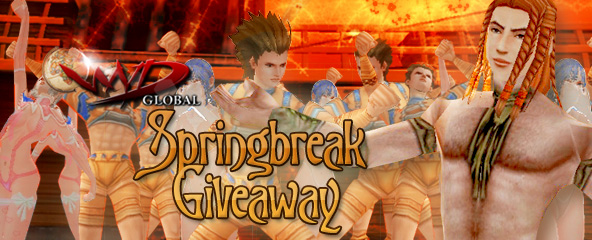 MMOBomb.com and T3Fun have teamed up to give our users a code key which will grant you free Premium Items (worth 8.4$) for With Your Destiny. To get your key you just need to click on the button bellow. Don't miss out on this exclusive offer!
WYD is a free-to-play MMORPG that pioneered the concept of Combat Controller which allows characters to fight monsters on their own using selected fighting methods while players are away.
How to get and use your Key:
1. Log in to your MMOBomb account to get your key. If you don't have one, register for free HERE.
2. Copy and paste your key to a safe place as you may not be able to retrieve it once closing your browser.
3. Visit http://wyd.t3fun.com/ and create a new account..
4. Send the giveaway code to WYD Global Q&A Section.
5. Make sure you never miss a giveaway, sign up for our daily newsletter, it´s free!
6. Enjoy your free content.
Free Items Info:
• 2 pcs. Water Scroll (N) = 1,400 TCoins (1.4$)
• 1 pc. Mega Potion = 7,000 TCoins (7$)
New users get free in-game Items (worth 8.4$) if they claim a valid giveaway code.
More Giveaways:
Games You May Like