Let's Be Honest: Early Access Is Probably Only About Getting Immediate Money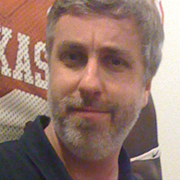 By
Jason Winter
, News Editor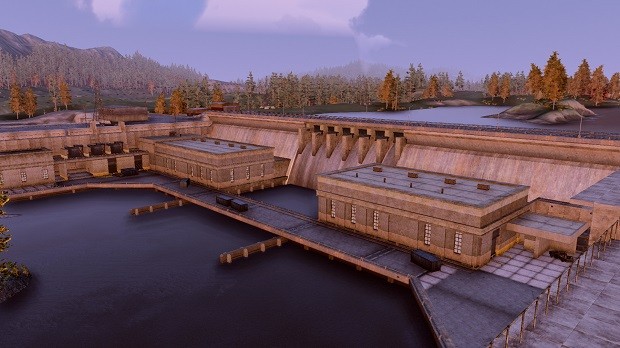 Here's a thought: The sole purpose of early access, at least for "persistent" online games, is to get as much money as soon as possible. That's all. Nothing else.
That's not necessarily an evil or greedy thing. Small developers need that seed money to make their product come to life. But for larger developers? And developers who insist it's so they can "get community feedback to make a better game"? I'm not convinced. Instead, that seems like just another way to get people to feel good about parting with their money for an unfinished product.
Break it down like this: What is the primary purpose of a game company? Like any company, it's to make money. How do you do that? By producing an excellent game that will draw in players. Yes, some companies put a greater emphasis on the second, and I don't mean to think they're all corporate-minded, "money-first" outfits, but they still want to turn a profit. To do that, they need to make the best game possible.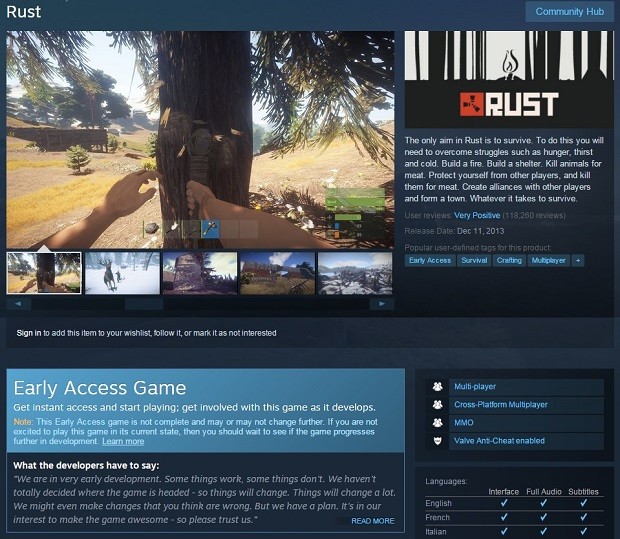 Or, more specifically, they need to make a game that will draw in the most people. Candy Crush Saga ain't great, but it brings in the numbers. And here's where the notion of "early access as a way to improve our game" hits a stumbling block. If drawing in players to your finished product is the reason you want to "improve your game," then why allow so many people in when it's a virtual piece of shit?
Early access may be seen as an alpha, or beta, or pre-alpha, or whatever to the developers, and to a fair number of players, but for many, it's effectively a launch. When your game is offered for sale to anyone, it barely matters if if you call it early access, beta, or launch. Even Steam fails to make the distinction, using "Release Date," not "Early Access Date," even when there are BIG CAPITAL LETTERS DIRECTLY ABOVE THE DATE TELLING YOU IT'S EARLY ACCESS. It's gamers' first chance to play the game, even in an imperfect form, and they're not going to be forgiving about someone taking their money and not offering a full product.
And a lot of people move on from early access games before they fully launch; it's a fear many developers have, that players will judge and quit their game before it's actually finished. How does that serve the purpose of building the player base? One of my favorite Extra Credits videos expertly tackles this thorny subject:
But does having all those people in early really help developers make a better game? Sure, probably. But how does that differ from how online games have always worked? At the start of this piece, I referred specifically to persistent online games, meaning stuff that continues to develop even after launch, such as MMOs, lobby-based online shooters, and so on. Early access for one-off, single-player titles are another story. For games with continual development, does early access actually help?
In the old days – you know, three or four years ago – you'd develop your MMO-type game in secret for a while, then do a closed beta, open beta, then launch. At that point, the point when the most people would hop in, you'd probably have at least a pretty good and stable game (after those often-unstable first few days) and whatever was wrong with the game would be fixed in short order, and more content would be added along the way. It wasn't a perfect formula, but it worked well enough.
Does being in early access for several years solve that? Do games that launch out of early access have fewer issues than games developed in the "old" style? That's a subjective question, but I don't know if the answer would be an unquestionable "yes." And, as mentioned, if people see the early access "launch" as the true launch of the game and have already left by the time of the "real" launch, then what was the point? The game might be clearly better, but if fewer people playing it, well... Of course, if you already have those people's money, well, was that the point in the first place?
And this only addresses issues with early access games that people pay for that actually have a full launch. We won't get into ones that don't, with all the money paid to their developers slipping away into the void.
So this brings us back to the ultimate question: Does early access really make a game "better," in the business sense of having it actually succeed in the long term? Do enough players stick with it through the problems and lack of progress, perceived or real, to make it a worthwhile long-term investment? Those are good questions. What it definitely does is bring in money in the short term, and that might just be its only true purpose.
---
About the Author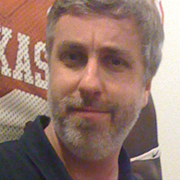 Jason Winter
,
News Editor
Jason Winter is a veteran gaming journalist, he brings a wide range of experience to MMOBomb, including two years with Beckett Media where he served as the editor of the leading gaming magazine Massive Online Gamer. He has also written professionally for several gaming websites.
---
Read Next
You May Enjoy