Home > Games > UFO Online: Invasion >

Similar Games
3 Games Like UFO Online: Invasion
---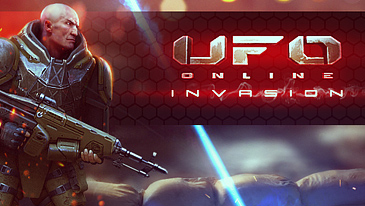 Best free Games like UFO Online: Invasion (2023)
If you're a fan of UFO Online: Invasion and looking for some similar games to play, you've come to the right place! Our list of 3 games like UFO Online: Invasion includes popular titles that offer some similar gameplay mechanics and features. So, whether you're looking for a MMORPG game or a diferent experience, you're sure to find a game on this list that you'll enjoy. Browse through our selection and discover new games to play!
All of these games are free-to-play MMORPG games. Several features found on UFO Online: Invasion have also been found on these 3 MMORPG games below: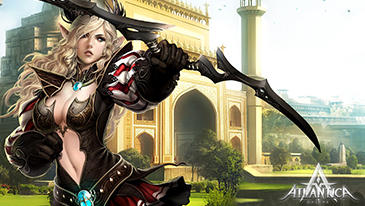 FREE
Atlantica Online
Atlantica Online travels back to the roots of traditional RPGs and blends classic turn-based combat with gripping strategy elements. The tactical combat present in this free MMORPG is a major attribute and one that is captivating players from all over the world!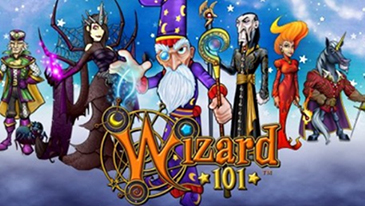 FREE
Wizard101
Wizard101 is a 3D Wizard MMORPG which is very much influence by Harry Porter. Here a player is considered as a student of Ravenwood School of Magic Arts, which belongs to a fictional town known as Wizard valley.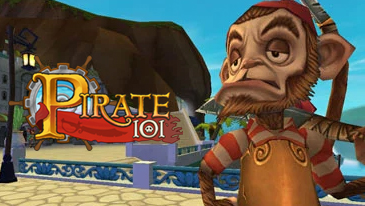 FREE
Pirate 101
Pirate101 is a 3D Pirate MMORPG where players must embark on a journey to become a renowned pirate. Players will be able to choose from 5 unique pirate themed classes each with their own unique starter companion and abilities.
FAQ
Frequently Asked Questions
MMORPG games similar to UFO Online: Invasion include: Atlantica Online, Wizard101, Pirate 101. If you enjoyed playing UFO Online: Invasion and are looking for similar games to try out, you should consider checking this MMORPG games.
It's difficult to say which game is better than UFO Online: Invasion as it depends on individual preferences. However, there are some popular games that have similar gameplay that some players might prefer over UFO Online: Invasion. Some free-to-play examples include: Atlantica Online, Pirate 101, Wizard101.