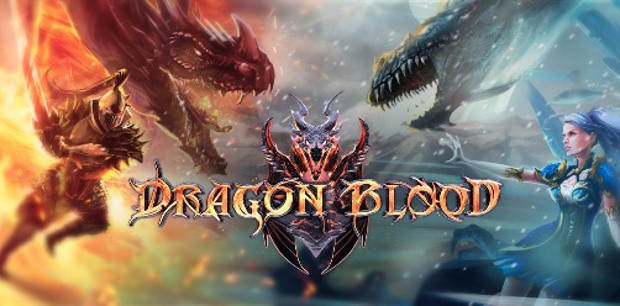 A new free-to-play MMORPG has landed on the 101XP game portal. Titled Dragon Blood, the new game casts players in the role of a hero that has just awoken from a 1000 year sleep — just in time to save the world from impending doom. A great leader of armies in the past, you're now tasked with defeating armies of monsters on your own. But don't worry, you're kin to the dragons and they'll come when needed.
The game boasts a different character development system from most MMOs, only giving you access to two classes to start. As you level, more builds will become available — according to the developer, hundreds. Dragon Blood also features turn based combat, a collection of dragons, mounts and pets, and more.
Dragon Blood is now available to play via the 101XP site.