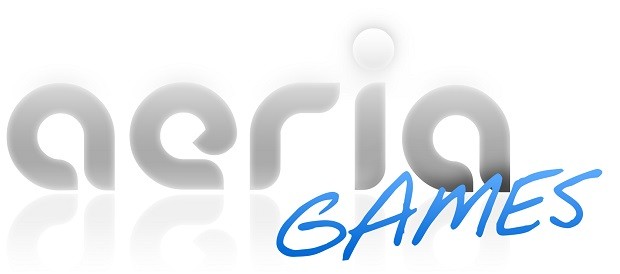 Aeria Games is going to stream for 24 hours straight starting early Friday morning, cycling through its stable of games and donating proceeds from the event to charity.
Starting at 3 a.m. PST on Friday, March 11, Community Manager Chris "CM_Cryss" Leonhart and his staff will play Dawn of Gods, Echo of Soul, Aura Kingdom, A.V.A., S4 League, and Dragomon Hunter for 24 hours straight. (Sorry, Scarlet Blade.)
You can watch the stream at a special Twitch channel set up for the event and submit donations via a page set up on the GameBlast16 website. The donations will go to Special Effect, a charity that helps people with physical disabilities experience the joy of computer and video games.