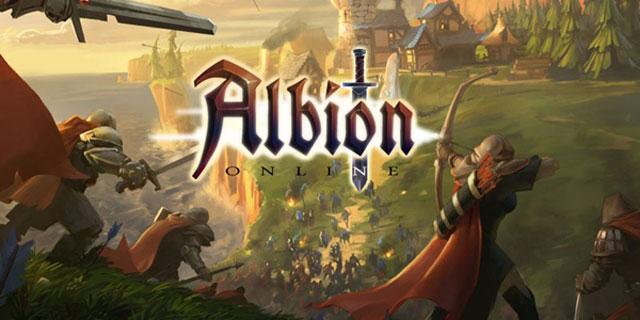 The start of closed beta for Sandbox Interactive's fantasy MMORPG Albion Online is just around the corner. Players will be able to take the game for a spin beginning November 23rd.
Those testing the free-to-play game can look forward to a variety features upon getting in; including:
Hiring personal Labourers to help with adventures
Experienceing the updated combat system with cool skill shots
Acquiring land in the new auctions
Enchaning weapons in shrines & secure treasure chest
Upgradeable islands
Being the first to test the perks of a Premium Account
Guaranteed access to the closed beta test is available by purchasing a Founder's pack via the game's site.