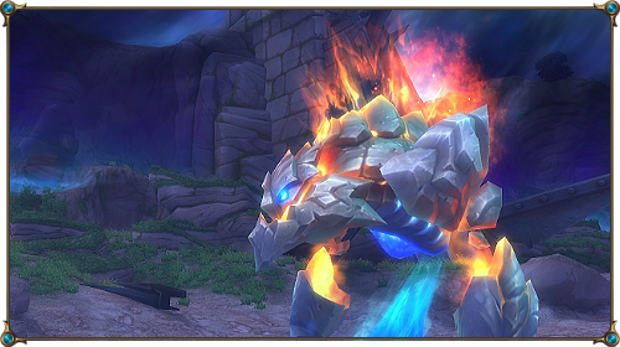 My.com is preparing for another update to its free-to-play game Allods Online. Titled "New Order," Update 7.0 is set to add 4 new Astral allods and 6 single player adventures (or "Distortions") to the game. These additions are intended to be a new source of equipment for players, outside of raids.
The Distortions are trials players will have to take on by themselves. Mercenaries aren't even allowed. But in exchange for taking on the task, they will be rewarded with rare and epic equipment, as well as the transformation dust needed to upgrade lesser equipment.
However, if you aren't the type to go it alone, you can earn the same rewards in the Astral allods. You'll just have to spend more time in the Astral allods than you would the distortions in order to earn the same gear.
Full details on these new gear obtaining options can be found on the Allods site.