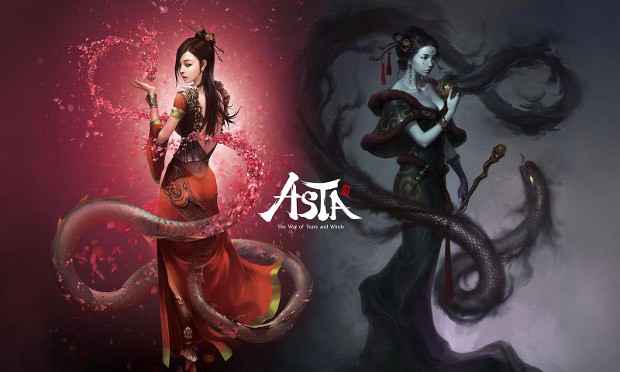 Webzen's free-to-play, Asian-themed fantasy MMO ASTA – The War of Tears and Winds, launched today. As part of the official launch, the company also released the game's first expansion, "Myth I: Wrath of the Berserkers." This expansion introduces a new race and class as well as an increased level cap and new content.
Webzen is celebrating the launch with a two-week long event wherein players can earn rewards for logging in. The more they log in, the more they'll get. In addition, there will be a variety of giveaways.
More information on the launch and events is available on the ASTA site.