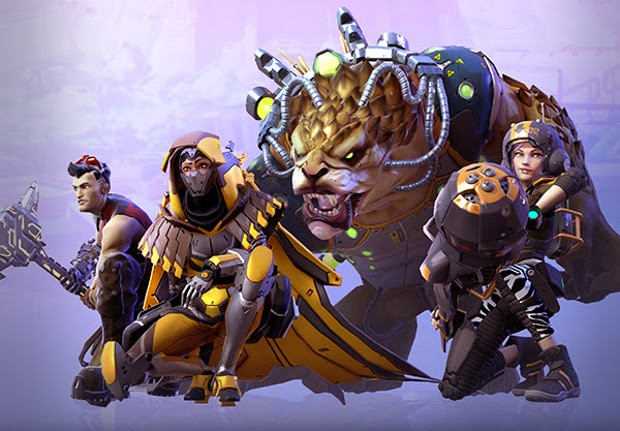 Trion Worlds' newest game launched Open Alpha testing today. The Open Alpha is open to everyone and offers the opportunity to try the game out before it rolls into Closed Beta April 14.
Once Closed Beta kicks off, players will have to wait for an invite to play the game again. However, those who don't want to wait do have the option of purchasing one of the currently available packs — all of which offer instant access to the Beta. Packs start at $9.99 and run as hight as $99.99. So, depending on what you need in the game… and how much money you really want to spend, you have a pretty decent variety to choose from.
Trion is also offering a variety of community rewards that players can unlock. Think of them as being similar to Kickstarter stretch goals, except they're rewarded for completing (as yet undefined) community missions.
More details on the Atlas Reactor Open Alpha, Closed Beta, and more are available on the game's official site.