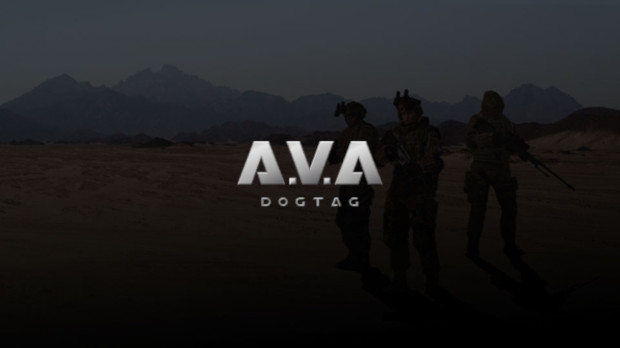 A.V.A: Dog Tag will enter its second — and final — Closed Beta period in just four days, on January 18. The testing period will last until the end of the month.
What Red Duck plans to focus on during this test of the Alliance of Valiant Arms reboot hasn't been specified. But they are encouraging everyone who'd like to give it a go before the official launch to sign up.
The developers have been working on fixing up the UI and in-game HUD, offering players more details than had existed in the original version of the game. They've also made some quality-of-life improvements and are working to create an esports scene around the game.
They've even partnered with ESL.
We'll just have to wait and see how that part works out.