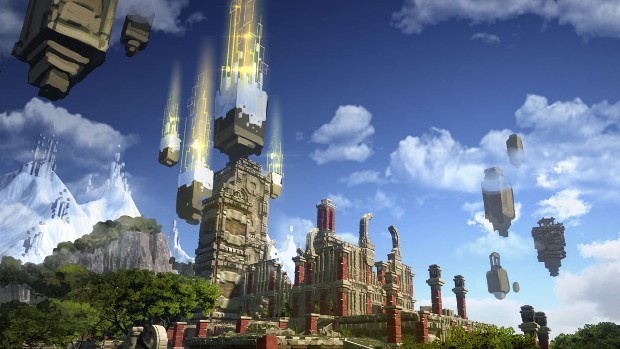 Did someone ask for Skyforge battle royale? If you did, your prayers have been answered. And if you didn't… well… you're getting one anyway. My.com announced today that a new free battle royale mode will take the themes inherent in Skyforge and bring it to a virtual reality arena where players are no longer immortal and they will fight to the last man standing.
The new mode is available via the Skyforge launcher — players will simply select Skyforge: Battle Royale rather than the MMO — and it doesn't require any progress on characters you'd play. This means even those who have never played Skyforge before can hop in.
The mode offers players a wide variety of classes. Each features skills typical to Skyforge. The devs also promise "an ungodly amount of customization and strategies" to explore. In addition, players will need to keep an eye out for monsters that will spawn in different areas of the arena. These will reward players with armor, weapons, and more once they've been slain.
For those of you looking forward to Skyforge: Battle Royale, it's set to release on PC August 28, PlayStation 4, August 29, and Xbox One August 30.