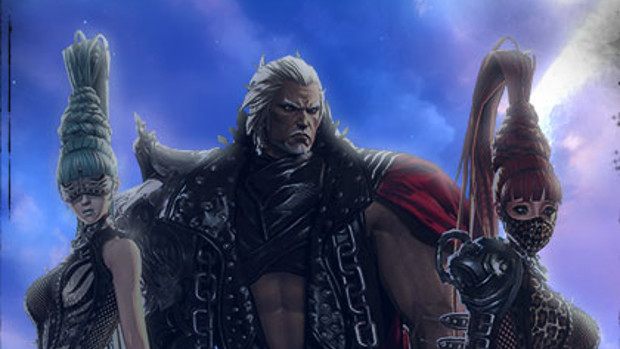 Blade & Soul's latest content update lands on the servers today, bringing with it new levels, new events, and more. Players can take on the Blackram Pirate leader Admiral Hae Mujin in the new 6 or 4-player dungeon Bloodshade Harbor. Those looking for more of a challenge can do the same in the 24-player version of the dungeon, titled Nightshade Harbor. Players wanting a more solo experience can take on Floors 1-7 of the single player Heroic dungeon, Mushin's Tower.
Of course, it is the season for romance, so the Valentine's Day event also comes with this patch; offering new costumes, bundles, quests, rewards, and more.
In other Blade & Soul news, the game's North American and European release has garnered over 2 million players already…just three weeks after launch.
Full details on the update — and the holiday event — can be found on the Blade & Soul site.