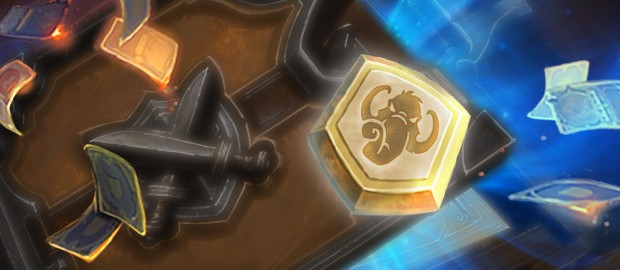 In an effort to send less Hearthstone cards to the Hall of Fame and keep them usable, Blizzard has decided to make balance adjustments — mostly resulting in nerfs.
The changes impact five cards — some of which are staple Basic class cards. According to the post on Battle.net, having "too many" of these cards in a deck results in "less fun" during the release of new expansions — likely meaning that players are less willing to swap out these trusty staples for newer cards.
In general, the nerfs impact mana costs (or in the case of Innervate, gains) associated with each card. The only one that isn't impacted by a mana-related nerf is Murlock Warleader which loses its health bonus.