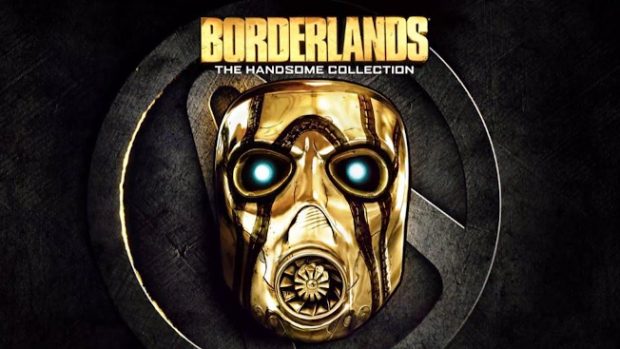 Continuing with the big games for free thing they have going on at the moment, Epic Games has replaced GTA V with Borderlands: The Handsome Collection this week. The collection features Borderlands 2 as well as Borderlands: The Pre-Sequel. (If you don't have the first game, you'll have to grab it some other way.)
In addition to the two base games, the pack also includes hundreds of hours worth of add-on content. The game page says "all bonus add-on content" — whatever that consists of.
Once the game's free week is up, you'll have to pony up $60 to get ahold of it. So if this is one you're interested in, it'd be best to grab it now.
UPDATE
It appears there's a second free game up for grabs on the EGS this week. It was made available sometime today and will only cost $15 once it's made available for purchase. Of course, there are two important things of note here. First, the game will be free to claim for a whole year. As long as you grab it by May 28, 2021, it's yours. Second, it's a brand new offering from Devolver Digital.
Titled Sludge Life, the game is an open-world, first-person, "vandalism-centric" game set on a polluted island. It's an interesting concept that lets players "experience the thrills of vandalism from the safety of [their] computer[s]. It also has a dedicated fart button if that's the kind of thing you look for in a game.
Either way, the game is free. So it won't to to pick it up.