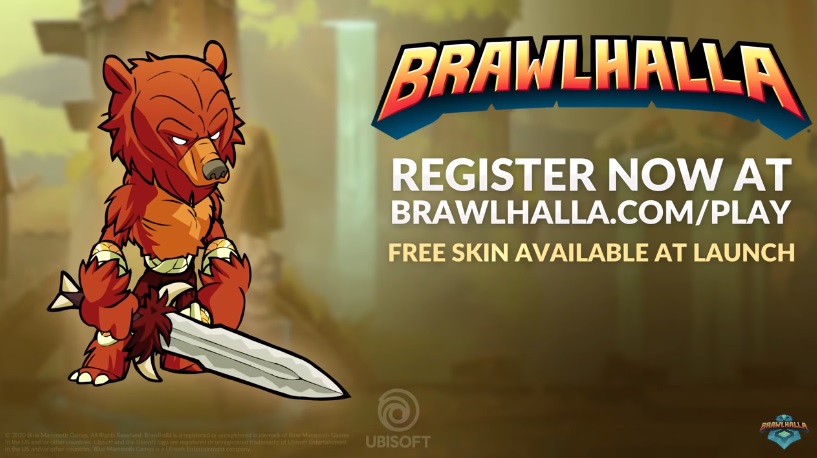 Brawlhalla is taking the fight to mobile devices, as revealed in yesterday's Ubisoft Forward "not-E3" presentation. Ubisoft, as you'll recall, bought Brawhalla developer Blue Mammoth Games back in 2018.
Starting Aug. 6, you'll be able to download and play Brawlhalla on Android and iOS devices, with full cross-play between mobile, console, and PC. If you register an account before that date, you'll receive a free skin that looks like Bodvar dressed as a bear. Or maybe he is a bear. Or maybe he's cake. (That's the popular meme now, right?)
Learn more about Brawlhalla coming to mobile devices in the announcement on the game's website.