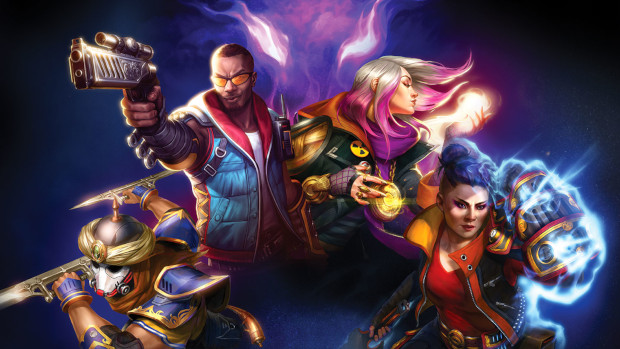 Starting today, QC Games is running another 59-hour Alpha test for its new co-op action RPG Breach. As with the last round of testing, this one will work as a stress test for the game's servers. It will also test some of the adjustments that have been made to the game since the last Alpha.
For players who would like to join in on the Alpha but don't have a key, giveaways are under way and will run throughout the Alpha. According to the Breach site, Alienware Arena is a good place to look.
It should also be noted that there are issues the dev team is already aware of. These have been listed on the Alpha announcement on the game's site.