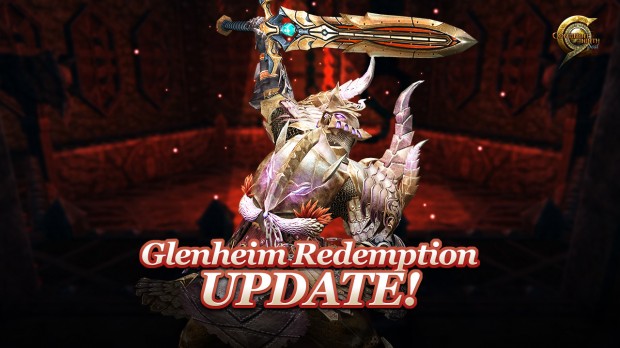 This morning Webzen announced that the latest update to C9 (Continent of the Ninth Seal) is now live. Glenheim Redemption adds two event dungeons, a revamped balancing patch for all actionists, and the new "Nightmare" stage mode.
Nightmare mode is the 5th difficulty setting in C9 but currently it will be limited to the 1st and 6th continents. This being the most difficult setting thus far, it should come as no surprise that these monsters give players a chance to gain rare loot and even brand new equipment.
Also on the difficulty front, continents 4-6 have had their dungeon difficulty nerfed, the requirements for completion reduced, and the experience gained increased. Webzen says this was done to make the leveling up process faster and to increase the chance of rare loot for players.
Rare loot also drops from C9's two event dungeons; Dimensional Fissure and Bang Turmoil. You'll have to follow a quest chain and visit a few NPCs to gain access though.
Check out the full patch notes on C9's official site.