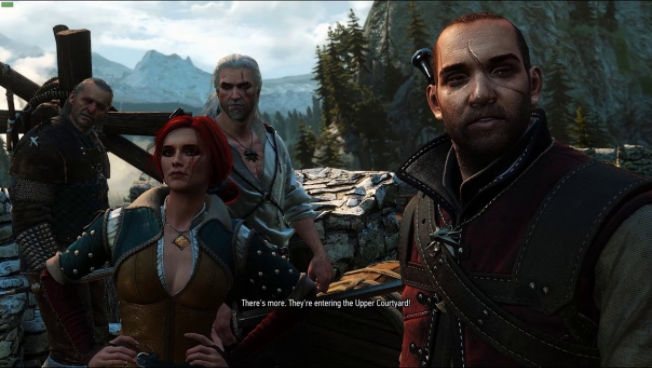 If you've never played the first installment of CD Projekt RED's The Witcher series and just really aren't sure about throwing cash at it at this point, GOG has a deal for you. For a limited time, you can download the fantasy game for free. The catch? You have to download GWENT too.
That doesn't seem like the worst deal in the world. After all, if you don't like GWENT, you don't have to play it.
For latecomers to the Witcher series, the first entry is definitely going to seem dated, but as some of the more hardcore Witcher fans I've known over the years tell me, it's still a very solid game. It just won't be as pretty. But… it's free.
If you'd like to snag a copy of the game while it is available, just head over to GOG and check it out.